Had a wonderful session on Sunday night. Can't believe it really but it happened. I owe most of it to facebook - reconnecting with a girl I used to ride the school bus with in Australia throughout our high school years. The chances were pretty slim that we would ever see each other again, let alone in New Hampshire, but we have 19 years later. She lives across the pond, engaged to a man from South Africa, and I married a Yank and live in the States. Funny how small this huge planet really is. Anyway, we had a great time. She's marrying into a wonderful family, full of love and warmth. It was great to see them together and experience just a small amount of what she'll have forever. Just a few of my favorites from our session.
The entire family: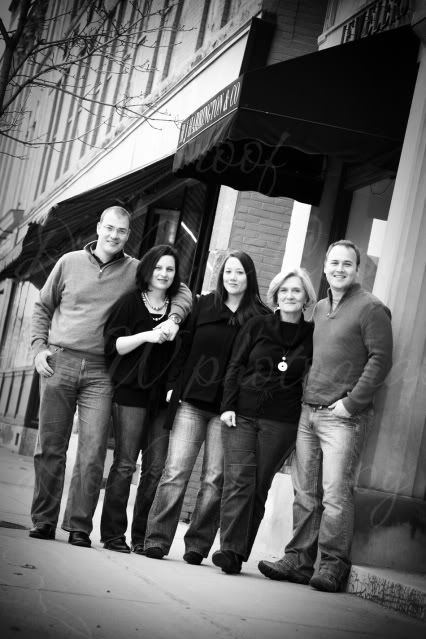 And some engagement images: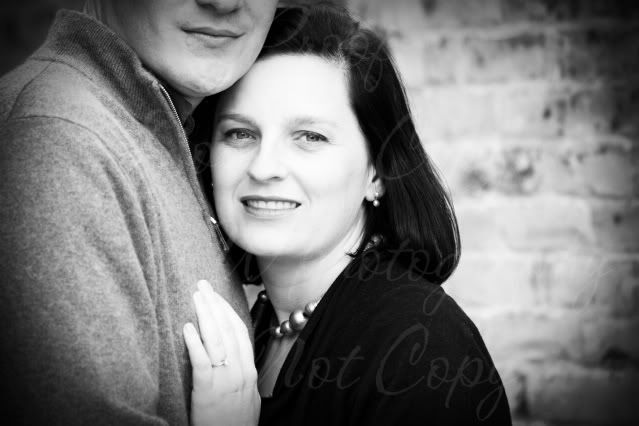 And we had to get the Mustang - red of course, although can't tell with this image!