Fabulous, fabulous senior session tonight. So fun and such a cute girl. Was up for anything - and believe me, I had her doing a lot. Even posing with some stranger's motorcycle, holding up traffic, and smelling all kinds of yummy food. But we made it through without incident. Thanks Alicia, I had a great time. I hope you enjoy your preview.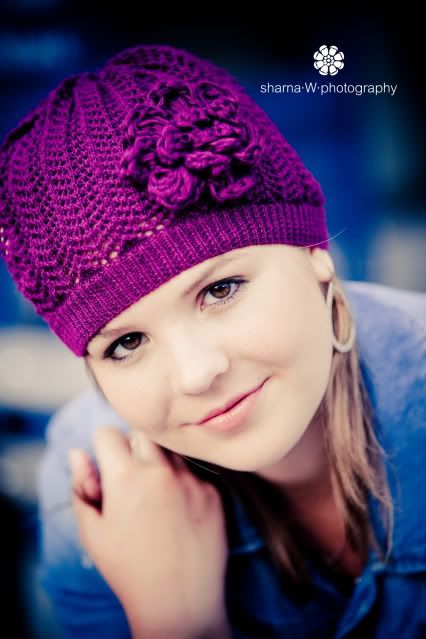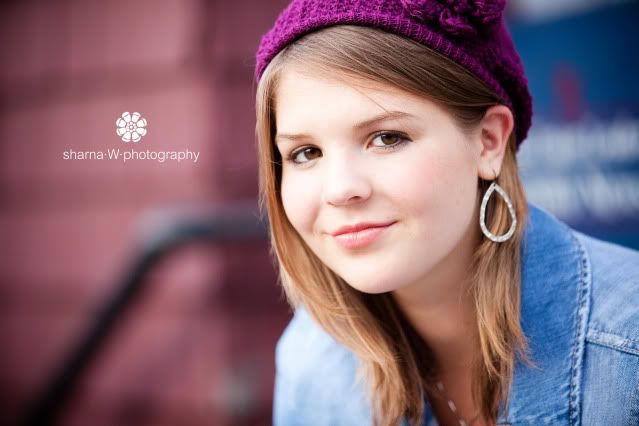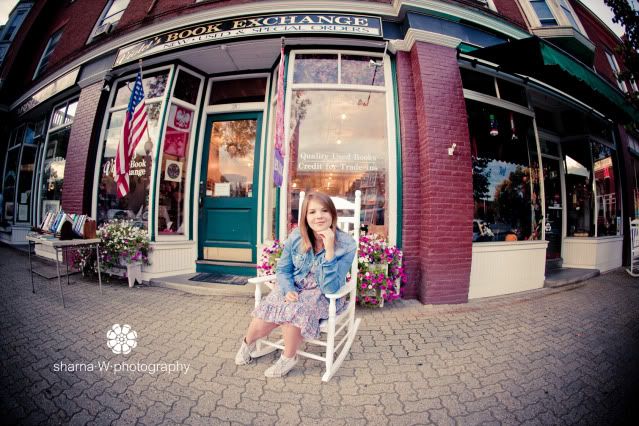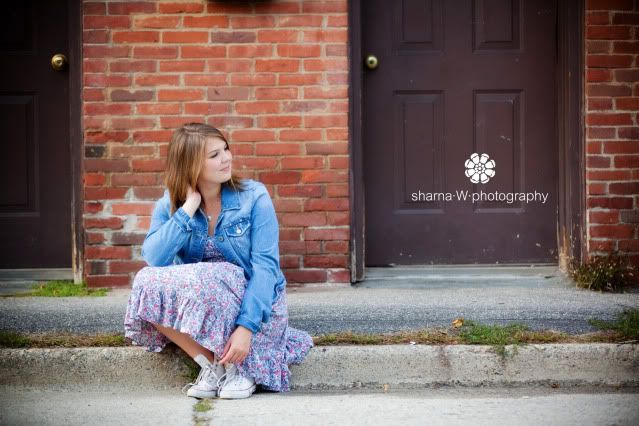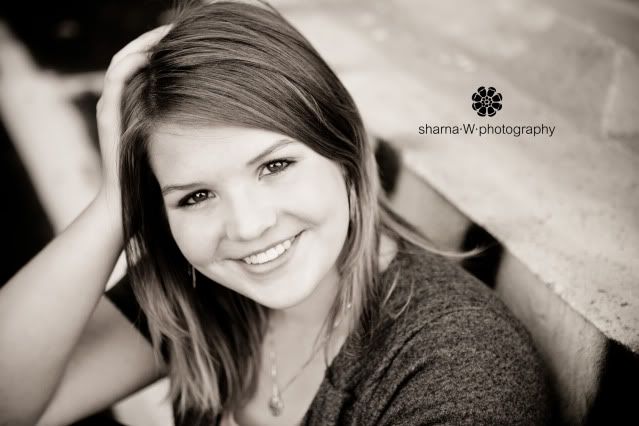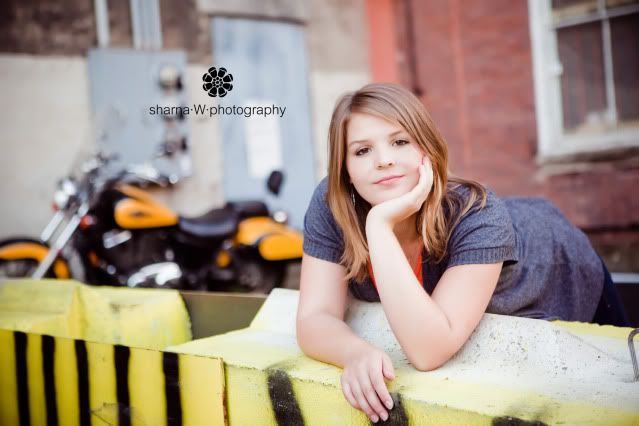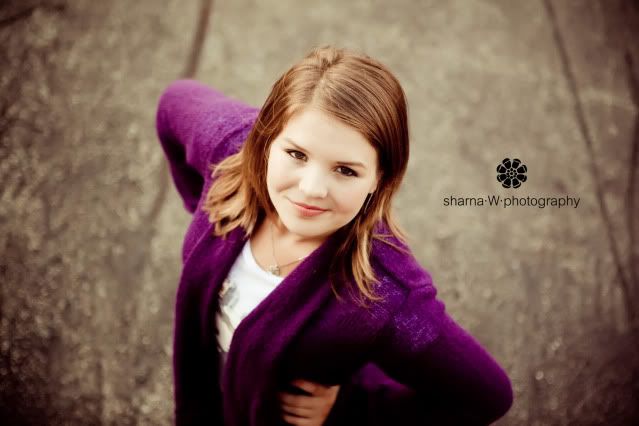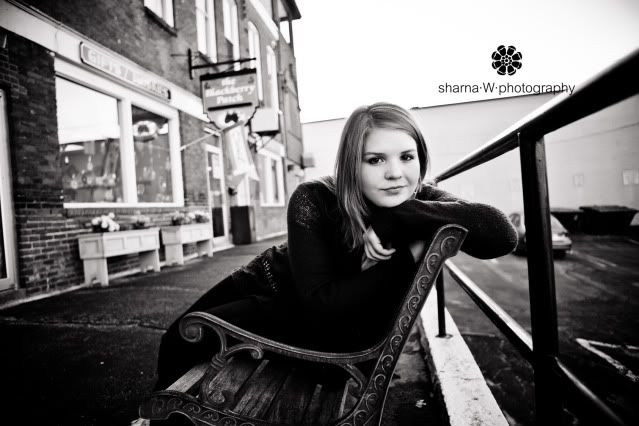 A huge thank you goes out to
Violet's Book Exchange
for allowing us to shoot in their store. It's so great to live in a town where people are so willing to help out and get involved.