Was itching to get out and try out some of my new equipment that arrived this week. So who do I pick to torture???? My crew of course. Thankfully they were eager to oblige.
All four of them together!!!! Just love em!
Charlotte has recently learned to roll her eyes. It's quite a trip!
Like father like son - two peas in a pod.
My angel - the wings were added afterward - I don't torture them that much.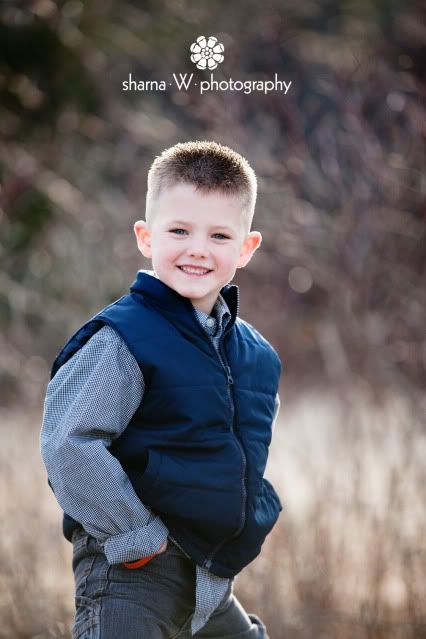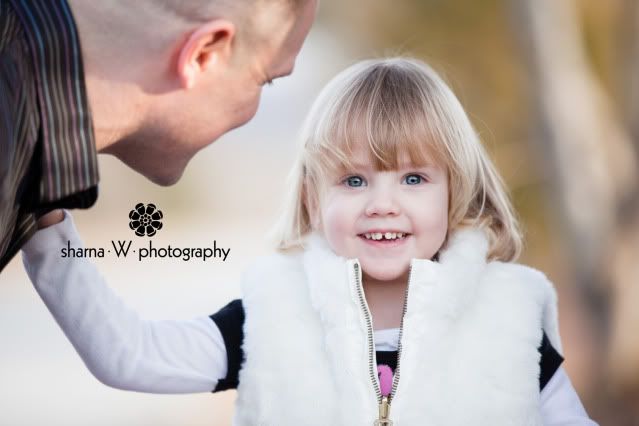 My handsome hubby!