If you've been following my blog for a while, you know that weddings are not my cup of tea. Don't get me wrong, I love certain things about them....but there is just not enough hours in my days to take on too many a year. But this type of project is right up my alley. I could shoot bridals/groomals all day long. I love the romance of it all, I love to shoot people in love and see the connection between them. And I love to do it without everyone else pulling at the bride and groom for their attention. This is a great way to get wonderful images without it including the stress of the wedding day.
This session was a part of a stylized shoot at a recent workshop I went to. It was for Christian women and was small in numbers. Which of course led to all kinds of wonderful relationships developing. I met some super cool women, all closely connected to God and following their pursuit of Proverbs 31. I learned a lot, got to know some lovely ladies, and got to shoot three awesomely gorgeous couples.
Just loved it......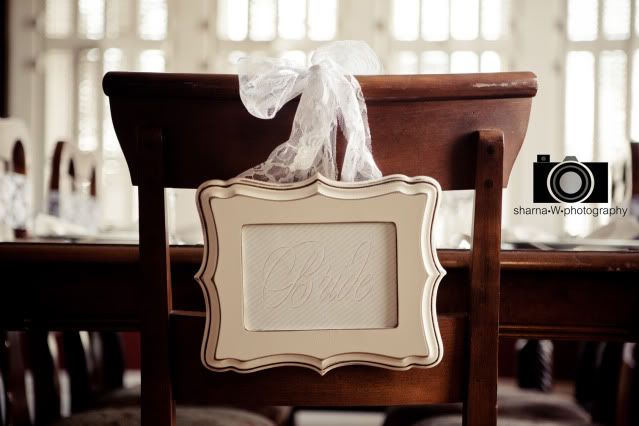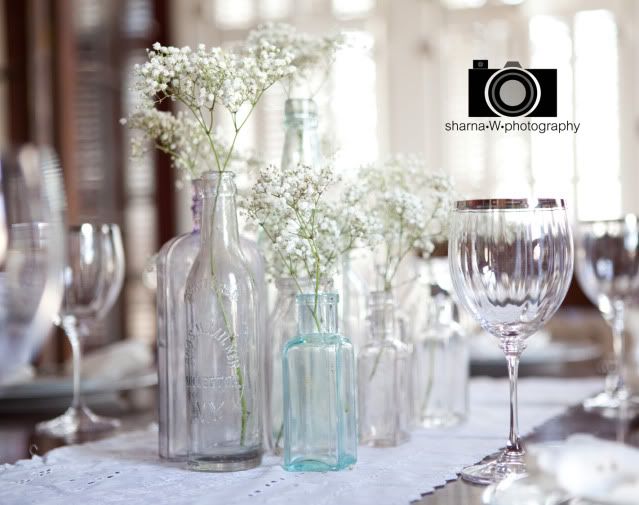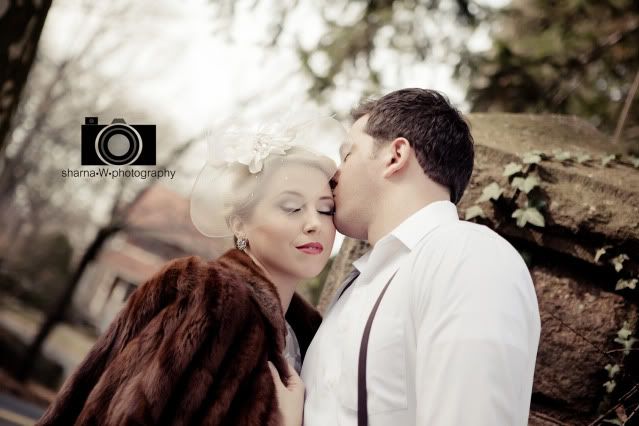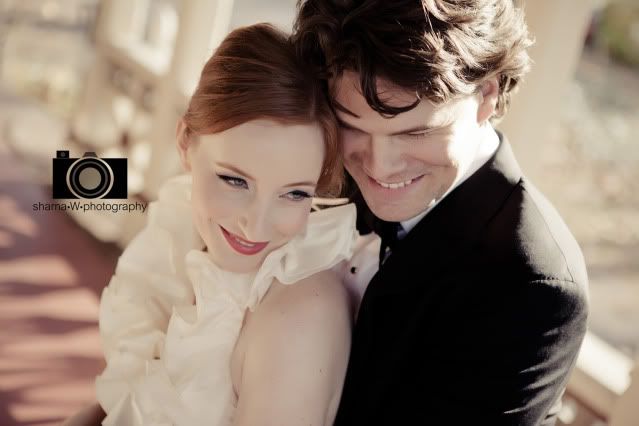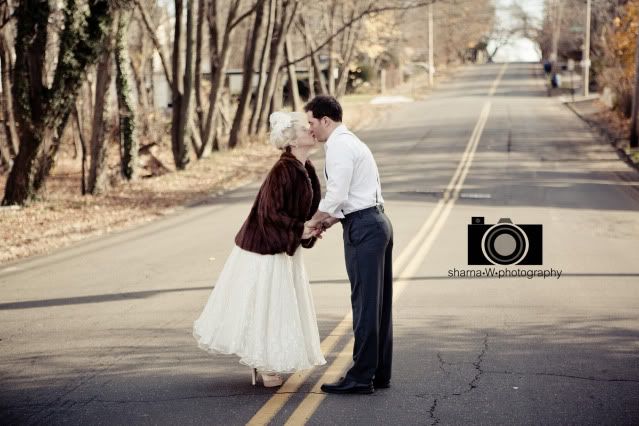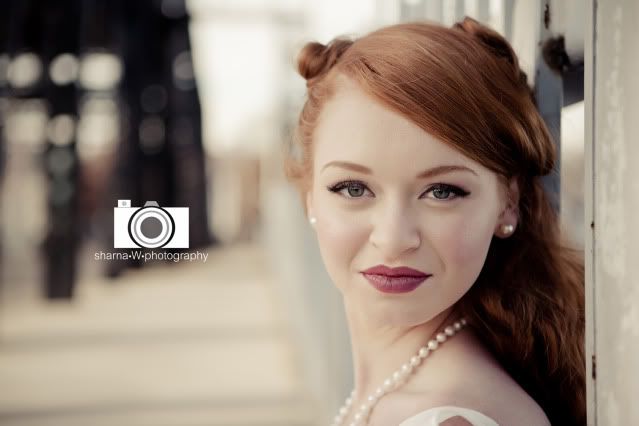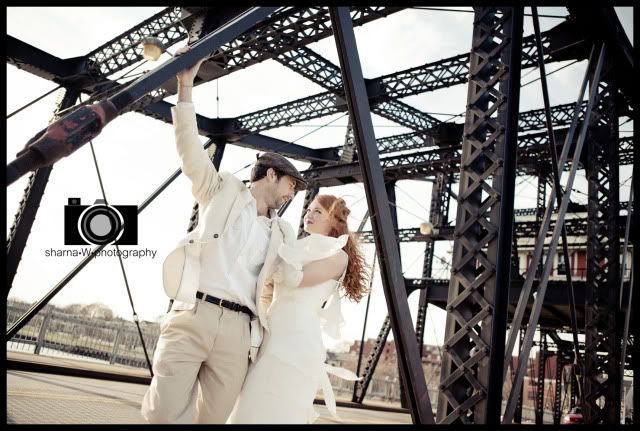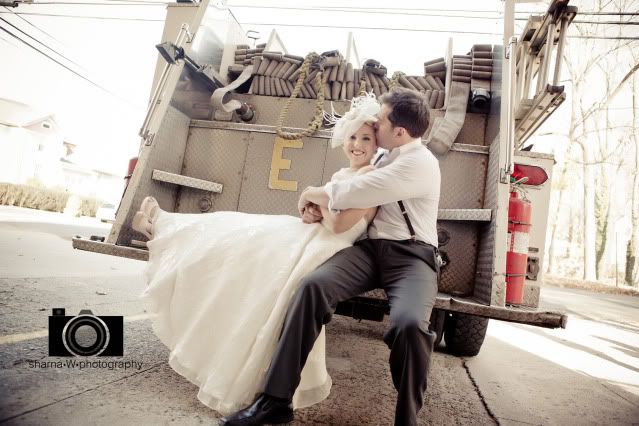 So incredibly beautiful and soooooooooooooo much fun!