This little lady was such a trooper. Not to mention her mummy! She was the most calm first time mum I have ever seen. It was so beautiful. And little L is such a gorgeous baby. See for yourself! Just amazing!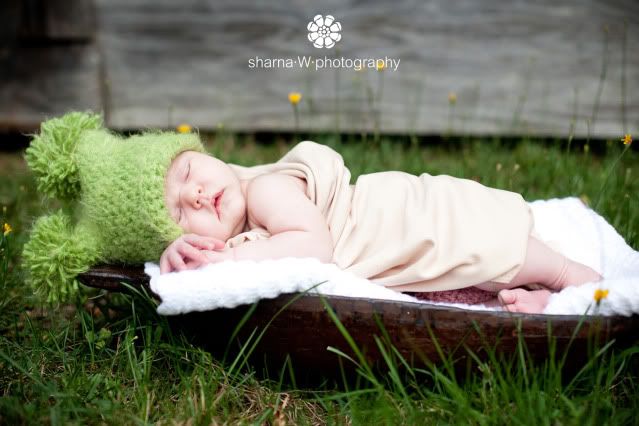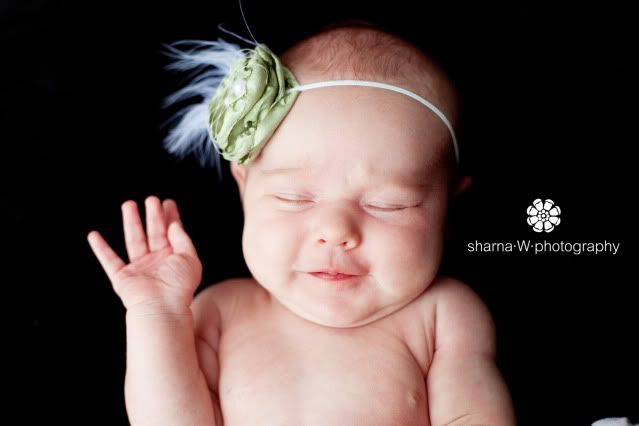 Doesn't she look like she's dancing?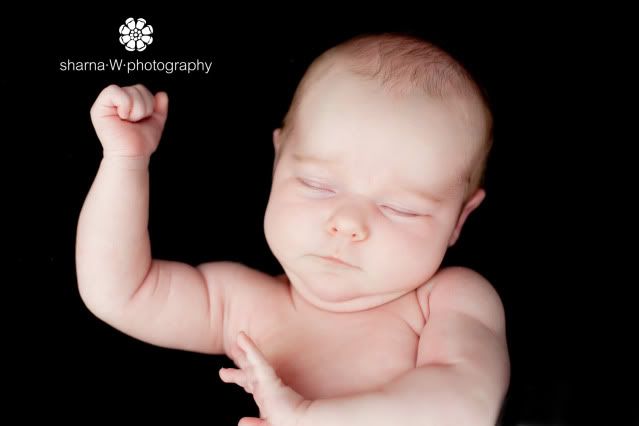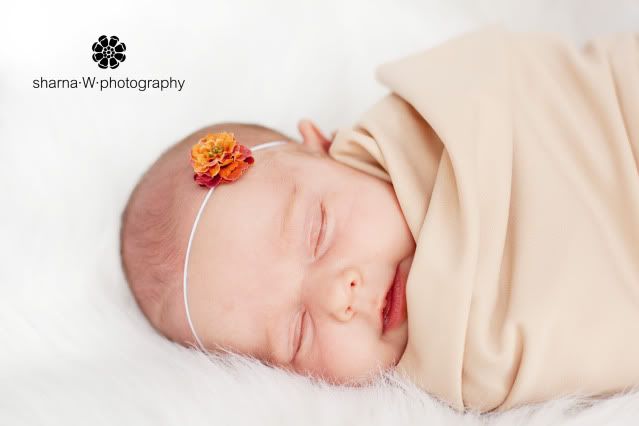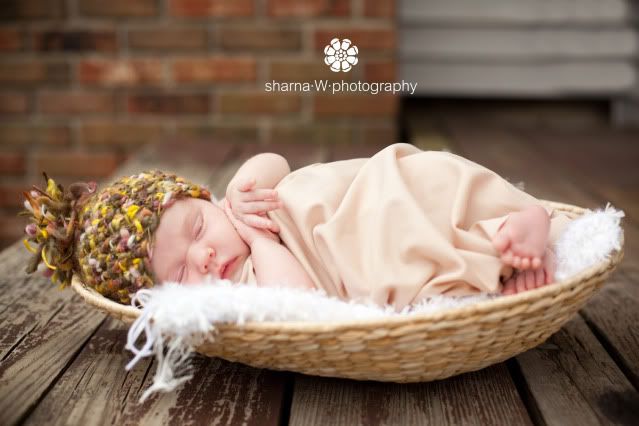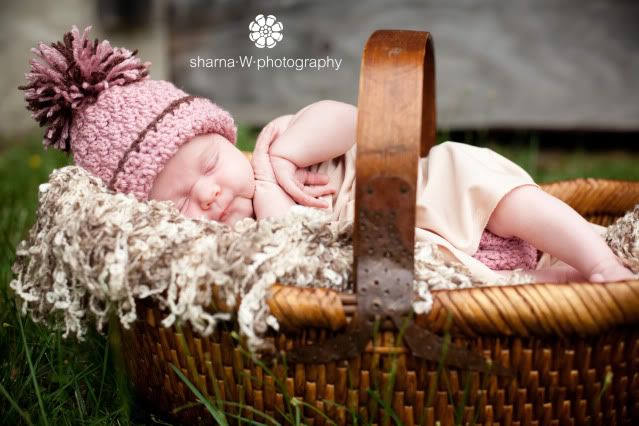 Such a wonderful time for this new expanded family..
And this is how we know we are DONE!