I've been a little behind with my blogging of late but make no mistake, this "notsolittle" little one was just a darling. She wasn't feeling too well the day of our session but she finally fell asleep enough for us to get some lovely images.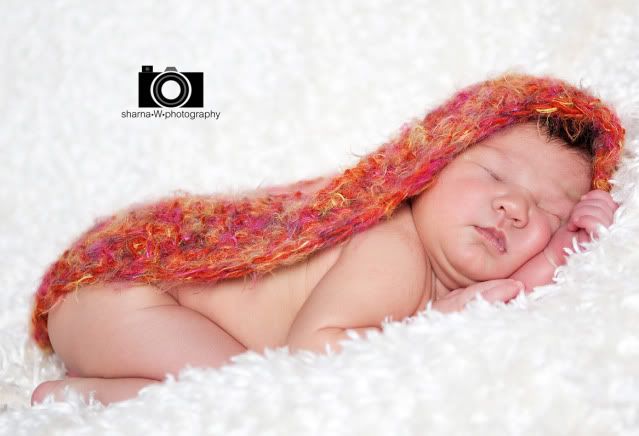 It's just the best when you catch them smiling!
Her Daddy's a drummer so this one was a must have shot!