So life has been a little crazy around here of late. Loads of sessions and I have totally neglected my little old blog - my apologies to all my followers. It's easy to update facebook but not as simple to update the blog so it often gets neglected. So I am going to post just one, two or maybe three from the sessions I have done recently. So pull up a chair and relax.
First up - a sisters shoot: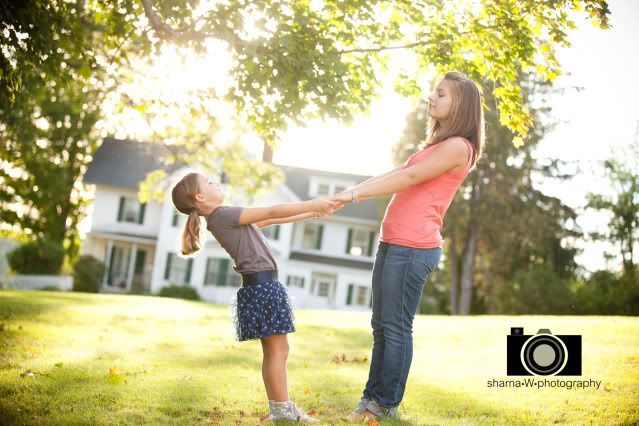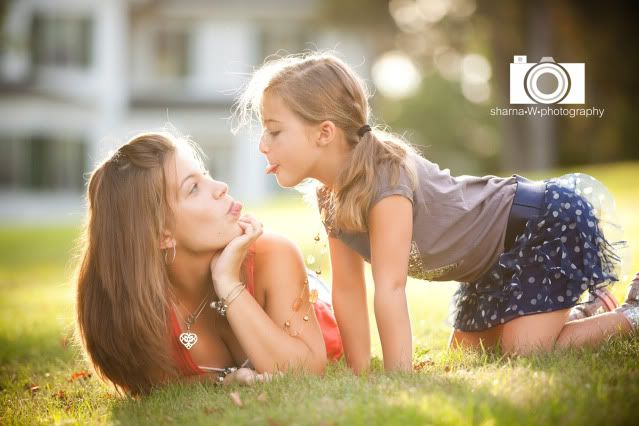 Back to school pics of my oldest two: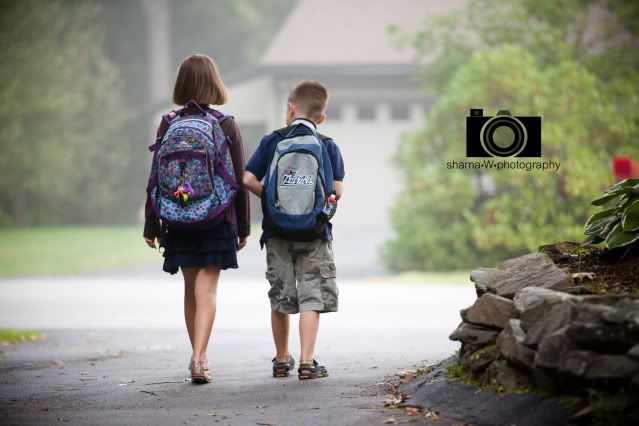 A military family home on leave for 15 days: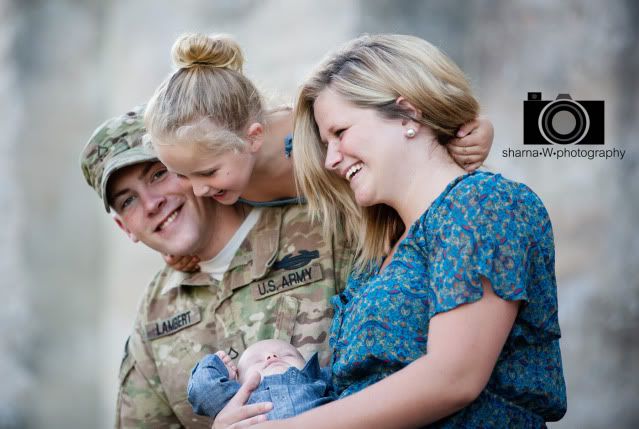 And a boat load of seniors: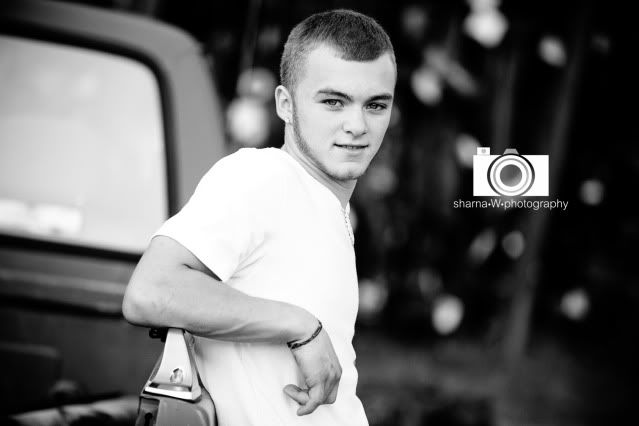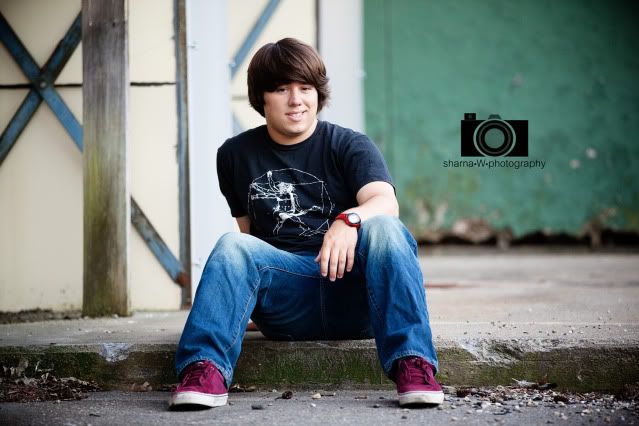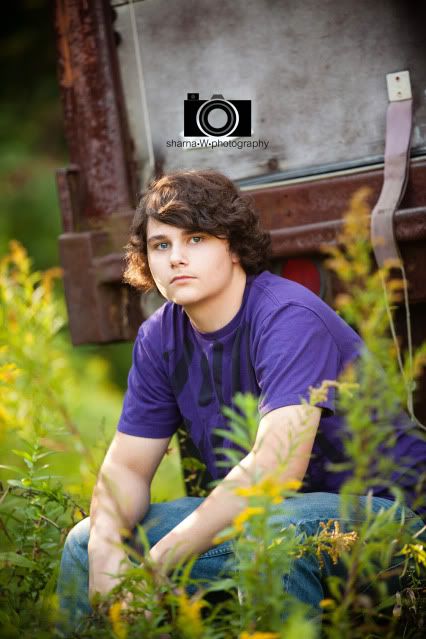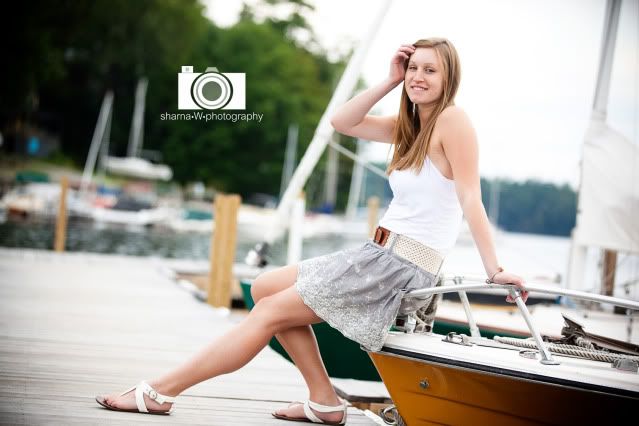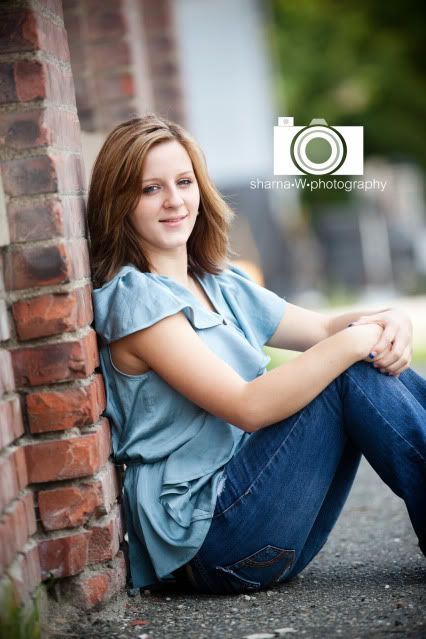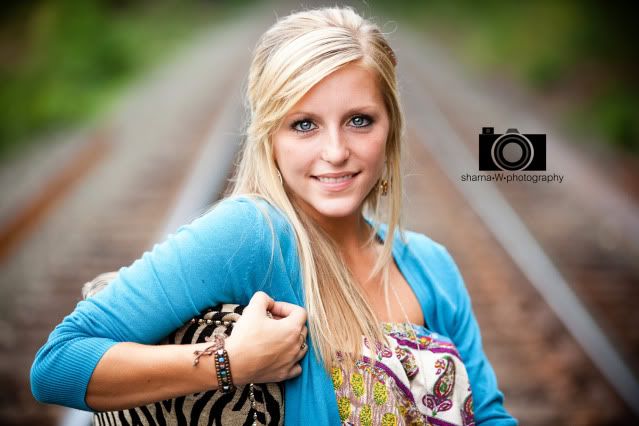 Siblings: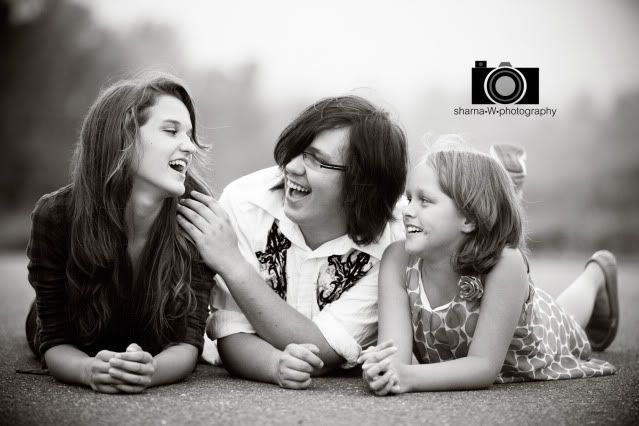 A family with a senior doctors never thought would make it past his 4th birthday: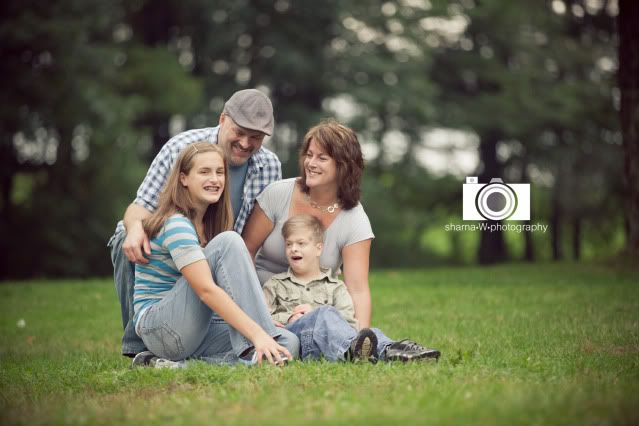 It's been crazy busy, crazy fun and just fabulous. Lot's more the next two months. Can't guarantee I'll be any better about posting but I will endeavor to try.
Thanks for looking!