I love what I do. I especially love it because I get to meet new people and make them happy. This family was so fun to work with. It makes my job so much easier when people relax and joke around. We had a great time. We even got the best day NH has seen in a long time. It was so warm and since we were shooting early in the morning we were very lucky to have it on the warmer side. Here's a few from our session this past weekend.
The recently engaged couple, L & M: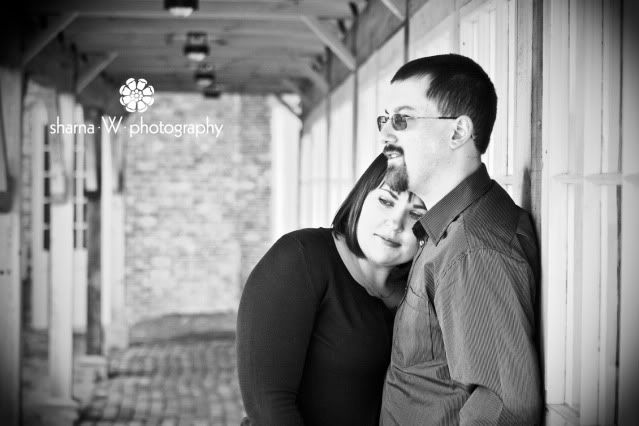 E & Z. E arranged the shoot for her boyfriend's mum and dad as a gift for their 26th wedding anniversary. Such an awesome gift.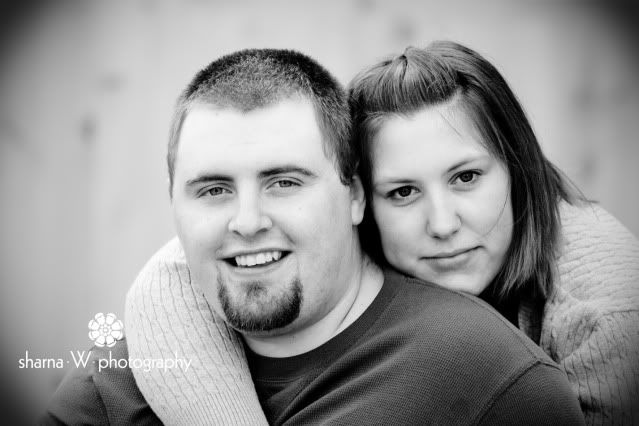 And the reason for the shoot - a gift for these guy's wedding anniversary. Congratulations you guys - may you have many more years of happiness together.