Had a wonderful time with this family on Saturday. We couldn't have asked for better weather for early March in New Hampshire. It was so nice. I've been friends with this mom for few years now and I got to take her
youngest one's newborn images
over 18 months ago. It's so fun to watch the little ones grow older and develop their little personalities. Little A didn't like the snow so much and just wasn't in a very good mood. J, however was just a dandy!!!! She totally rocked the session. Hats were handmade by my dear friend Kristin Kebalka, who by the way, is available for custom orders. You won't find an easier person to work with.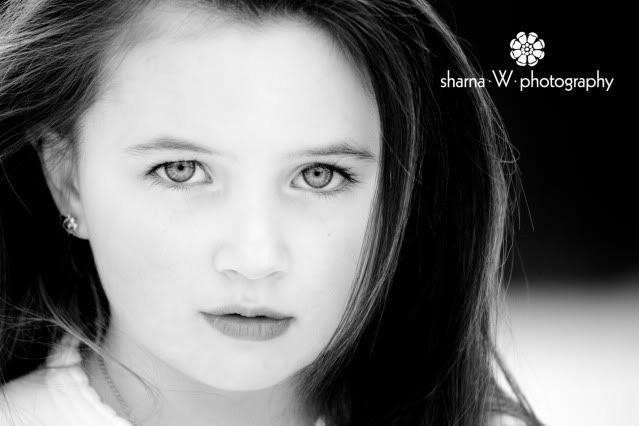 Little A loves her phone....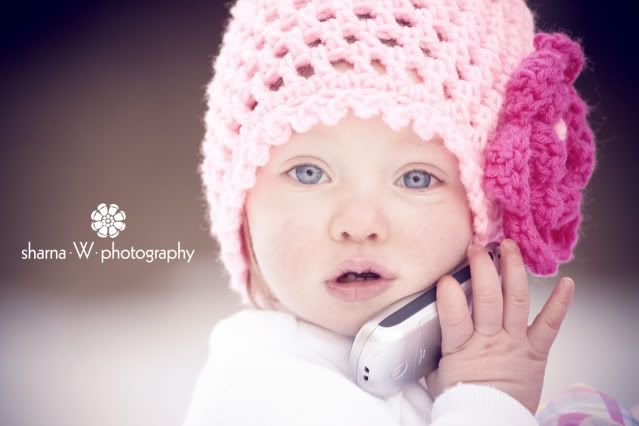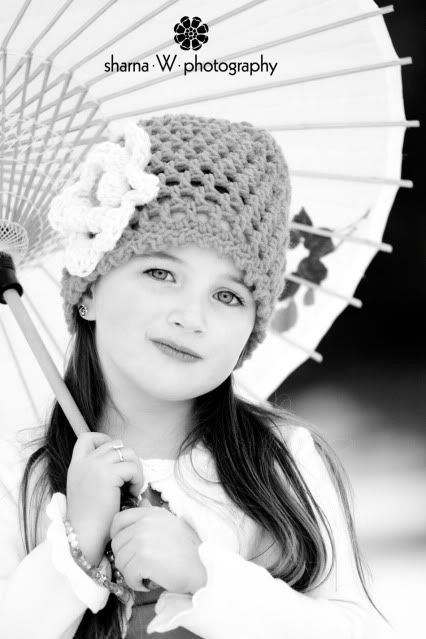 One of the few she felt like smiling for.....but we got some!