Had a fabulous session with this young man on Friday. It's taken me a little longer to get to his post than I would like but I had a birthday in the middle of all that and took the day off. Thanks for your patience Nathan. Hope you enjoy your images.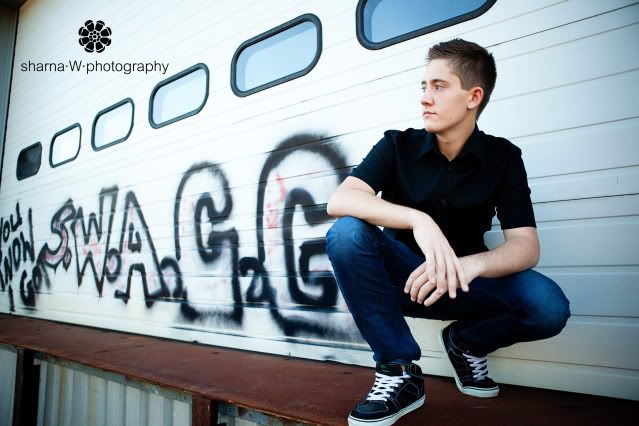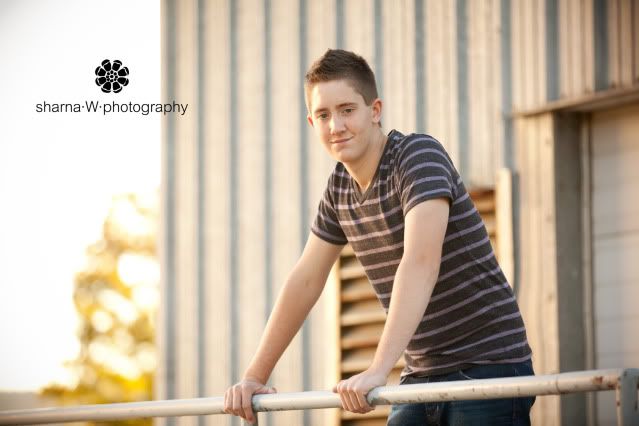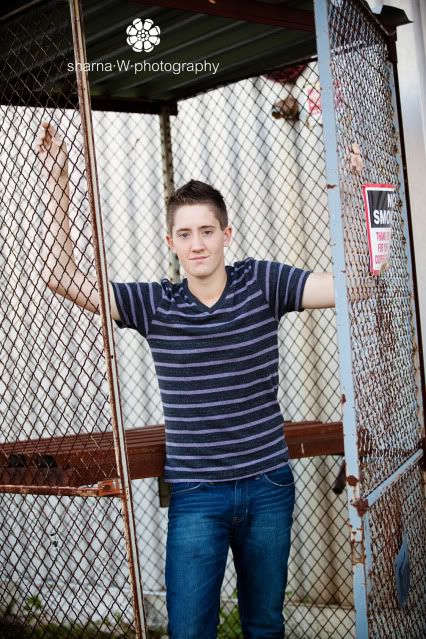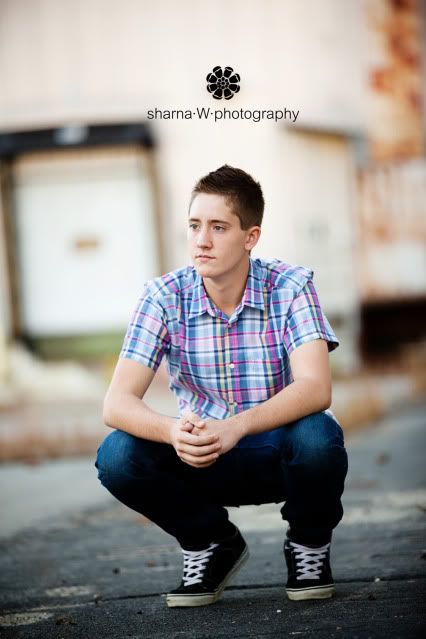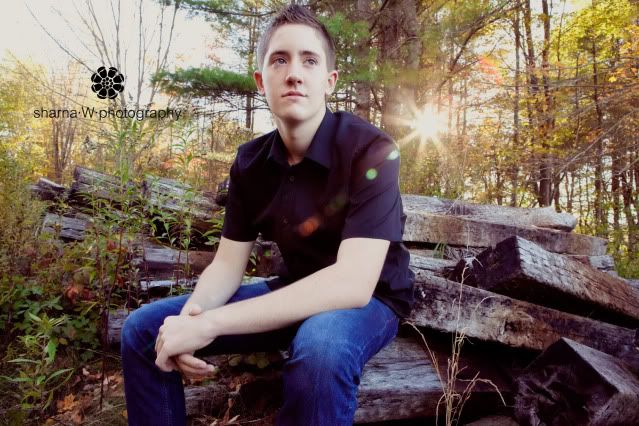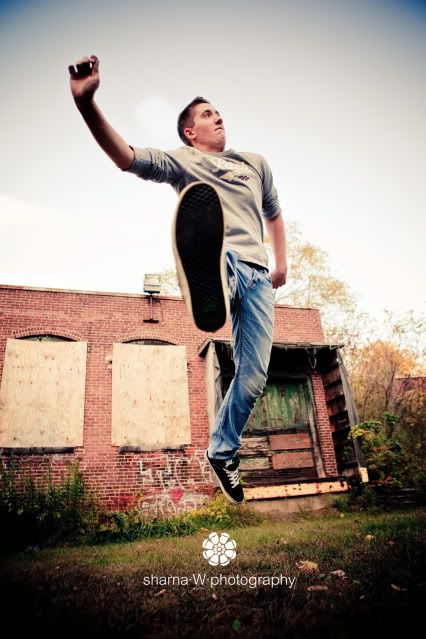 Nearly lost all my camera equipment to water damage on this shot. Didn't know that the big smoke stack looking thing expelled gushing water over the top of it. It was loud, scared me to death, but thankfully only drenched my pants and not the $4000 worth of lens I had in my shootsac or $4500 worth of camera I had in my hand. And thankfully I didn't fall in the raging river!!!! God must have been watching over me. Had a little chuckle after the adrenaline calmed down a little!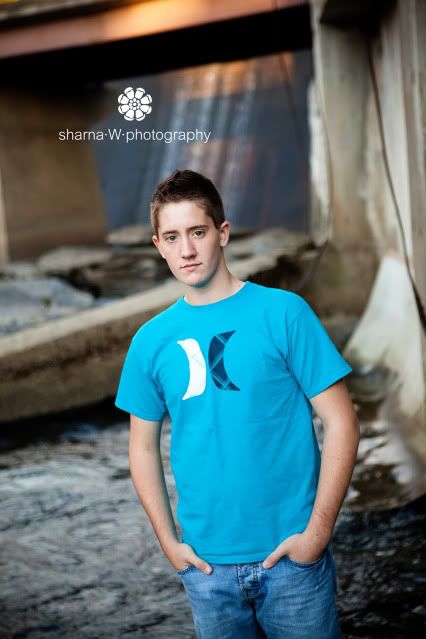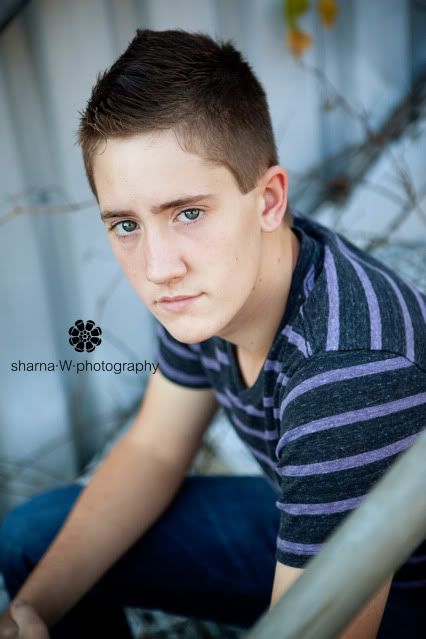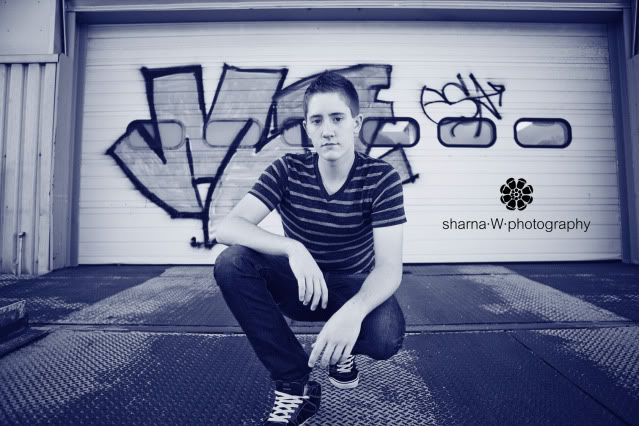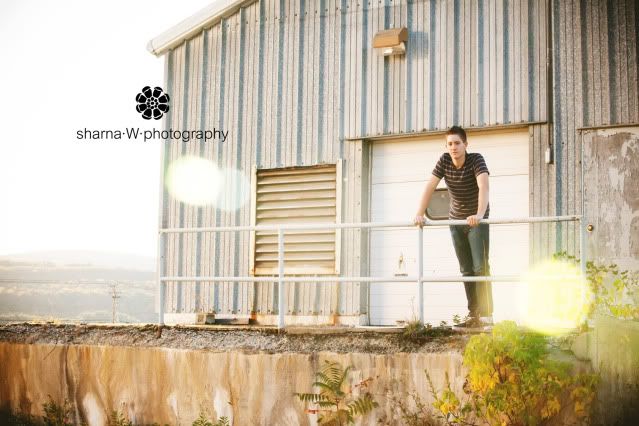 And one for mum.......