It's definitely been a work in progress. And they are finally up!!!! Over 20 images went up in Valley Regional Hospital's birthing pavilion this past week. We are still yet to hang two prints as there seems to be someone delivering each time we head up there. But never fear - we should have the final two up the first week in May. If you would like to take a tour of the pavilion, please schedule an appointment with Kelly Murphy at 603.542.1836.....appointments are needed to ensure that the patient's up there are not disturbed, their privacy is protected and the rooms are available for you to view the images.
Here's a few of the prints up on the walls!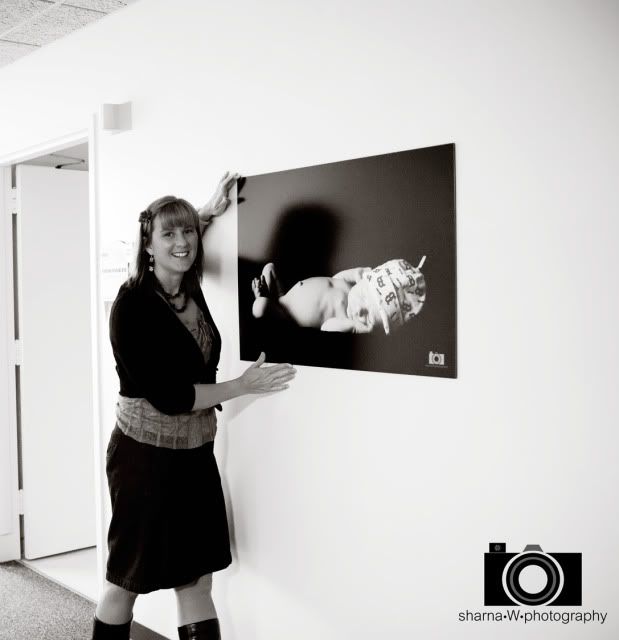 The tub room: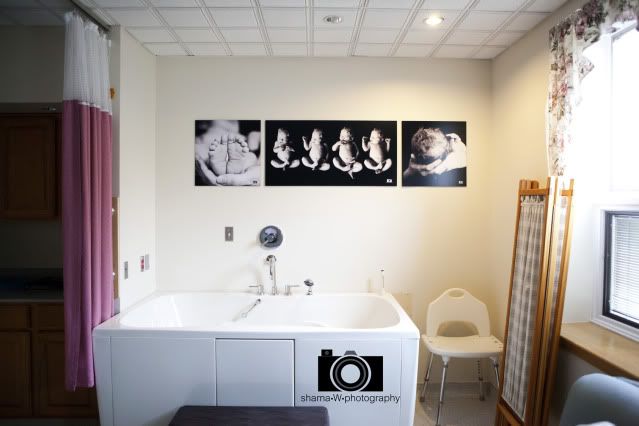 Patient Rooms: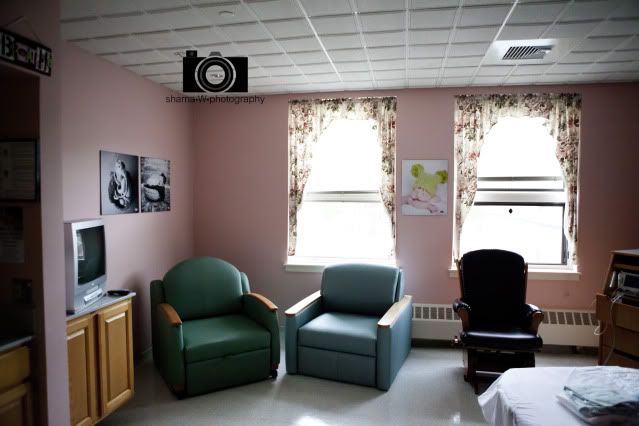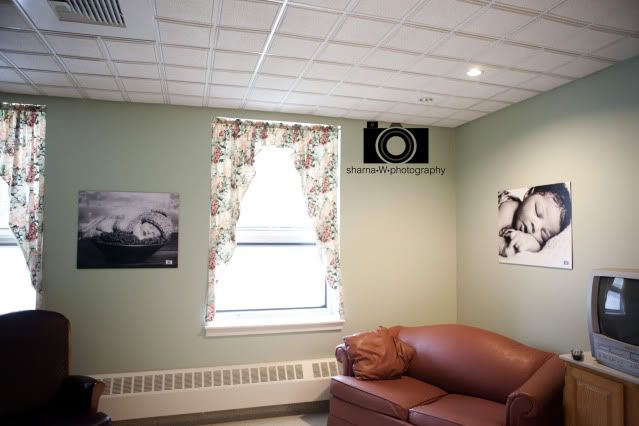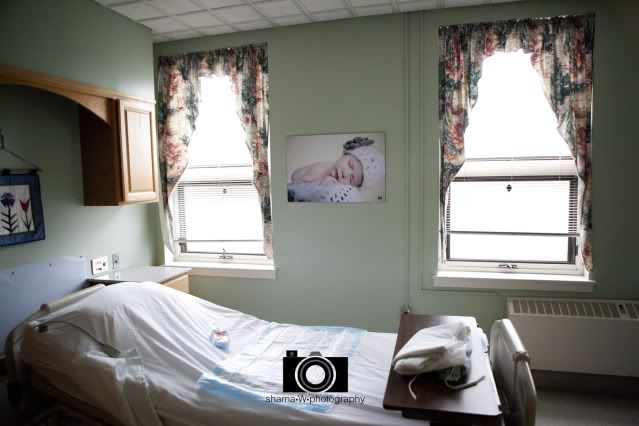 The Hallway: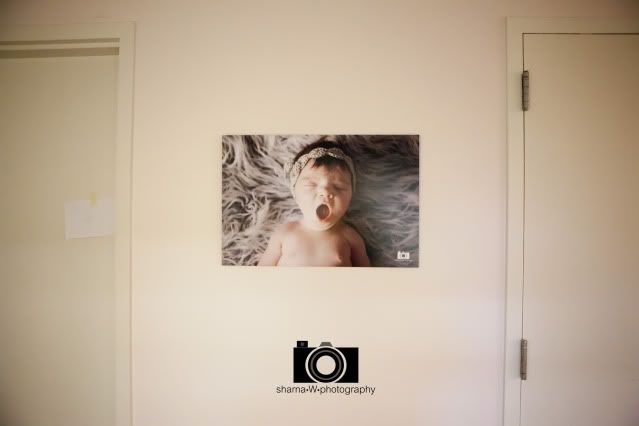 The Front Desk: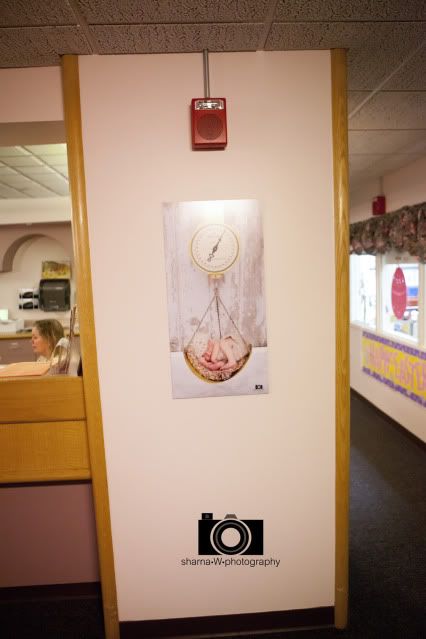 And the Waiting Room: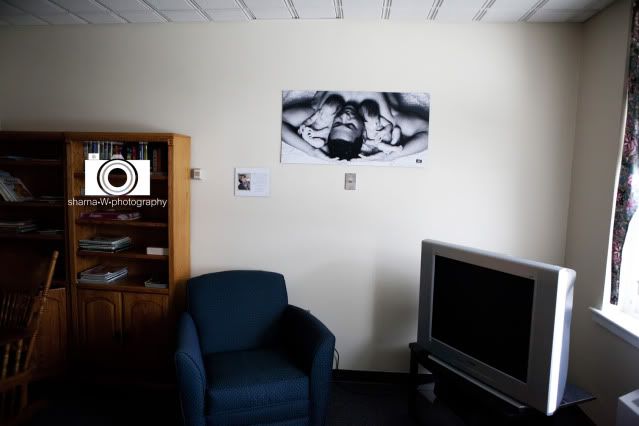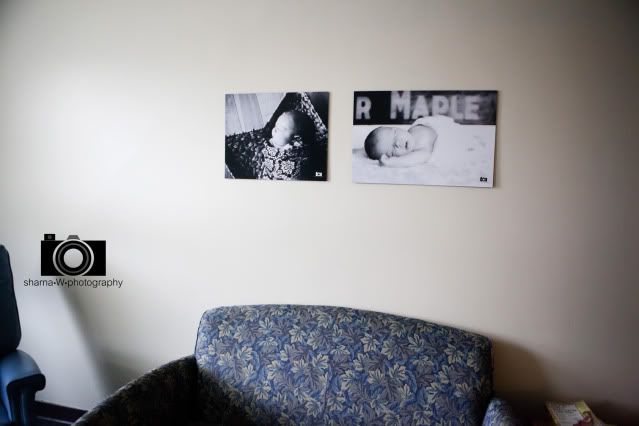 A huge thank you goes out to all my mums that trust me with their babies, for without you, something like this would be impossible. I hope you all enjoy seeing your babies on the walls! And please know that you are providing a source of inspiration for all those women laboring for as long as they do!