This Spring my hubby and I took a week and went to the Dominican Republic. I must say it was paradise. We had a fantastic time just laying around, eating, swimming, and doing pretty much anything that involved self indulgence. I hired a photographer and had a session of our own. Despite falling short of my ultimate weight loss goal, I am still beyond excited to have some images of just the two of us together. We had fun together and it's great to celebrate 16 years of marriage in such a beautiful place.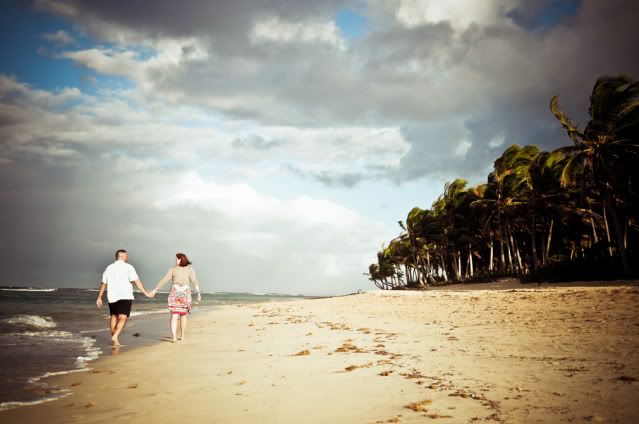 A HUGE thanks to Severine Guyon from
www.photosouvenirpuntacana.com
for working with us.