This is my man!!!!! He LOVES what he does and I love that he loves it. It's a great profession, brutal at times but highly rewarding most other times. He's been a college football coach for the entire time we've been married - 15 years next week. We have never known another way of life. May people don't understand it, he's gone a lot, spends most of the time with other people's sons. But having that chance for him to have such an amazing impact on the lives of young men is so rewarding for him and for us. After 7 years I finally got a chance to get back on the sidelines. Before kids I used to roam the sidelines shooting images for the kids. That stopped when my children came along as it was more important to care for them. This weekend was the spring game, the weather was fantastic and the stands were filled with supporters. And I got to play a little on the sidelines documenting some of events. Mainly I just wanted a few image of Chris coaching. So here we go!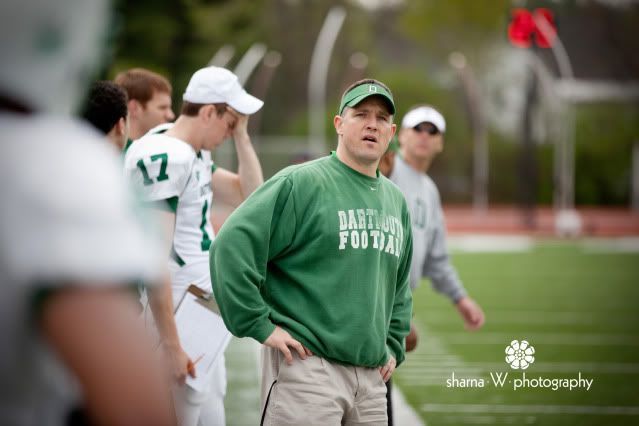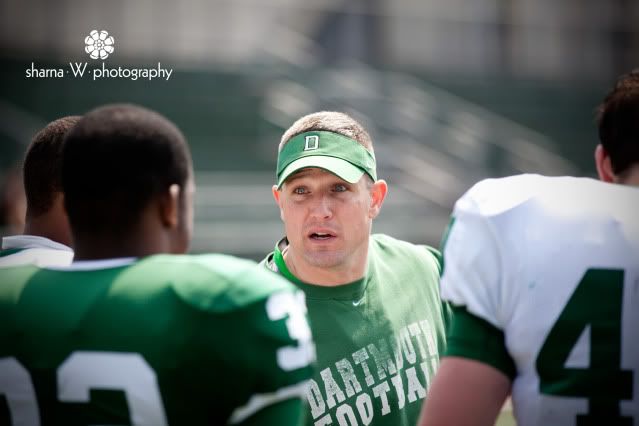 And the family after the game. The kids are sooooooooooooooooo much bigger now!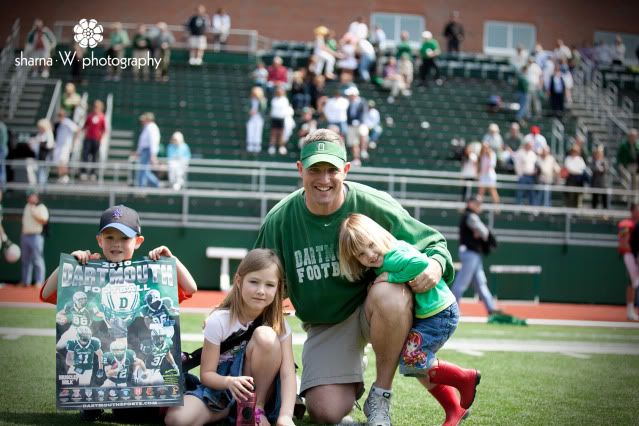 And some other random images........