Two adults, four kids, two dogs, a perfect day and a fun filled session. The older boys were not too impressed to "have" to do their session but I think I managed to convince them it wasn't so bad. And I love it when we come away with some great stuff with less than excited subjects. Regardless of their reluctance - they did great. Enjoy the preview guys.
The whole family.....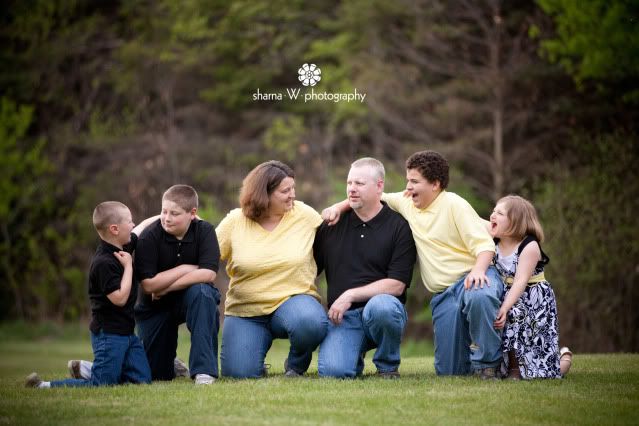 The most ferocious dog!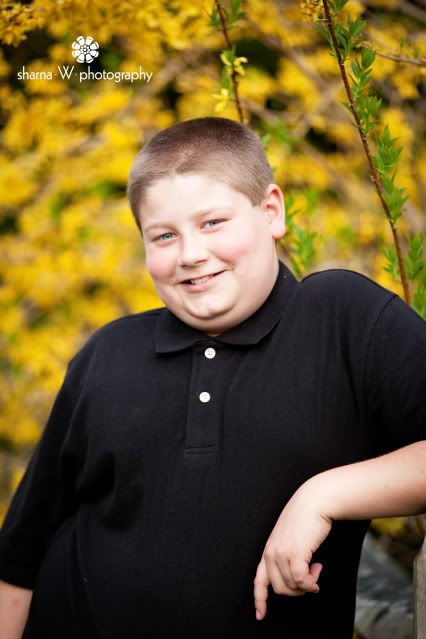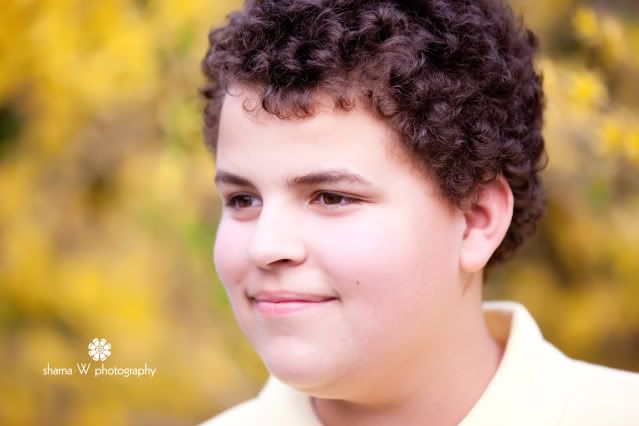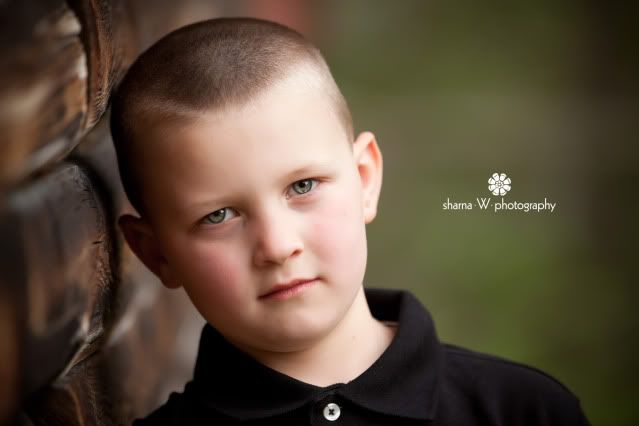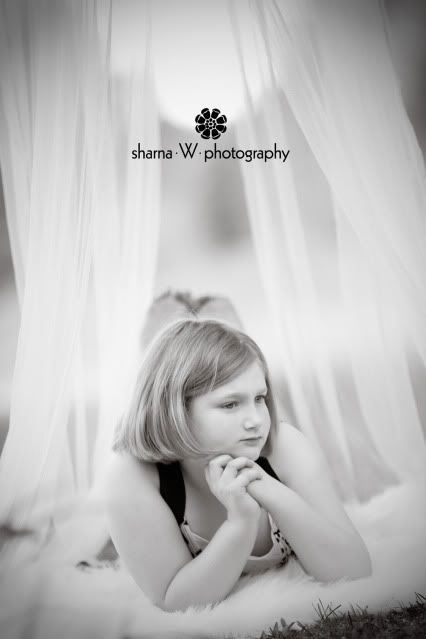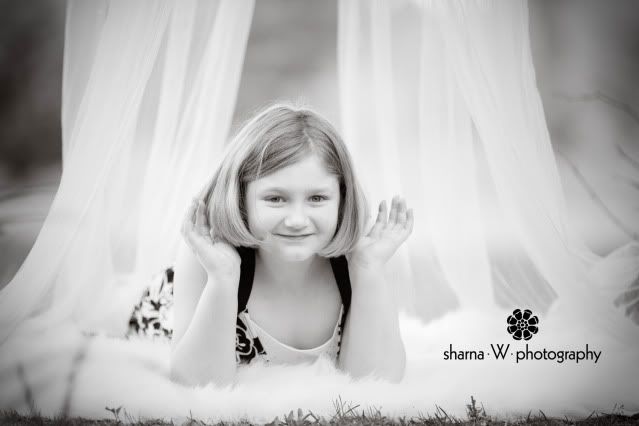 The crab apple tree was in full bloom -so glorious.