Some kids have all the luck! He's going to be a looker this one! The skin, the eye lashes, the little chubby arms - oh he's just so yummy! And I have a serious case of hair envy for Kelsey's red hair. It's just the most stunning color I have ever seen. I am hoping the next baby (I'm just putting my two cents in here!) is a girl with this gorgeous red and curls!!!! Too cute!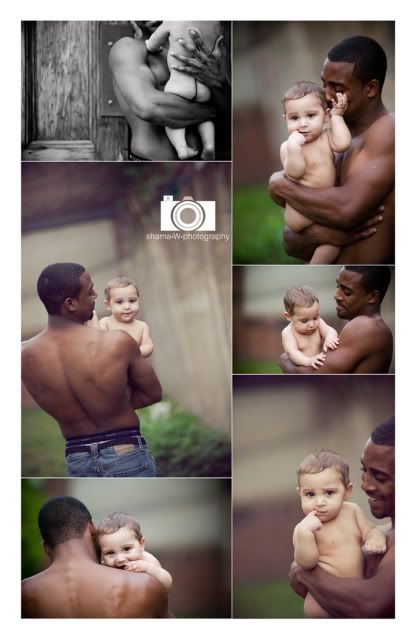 Don't ya love this look????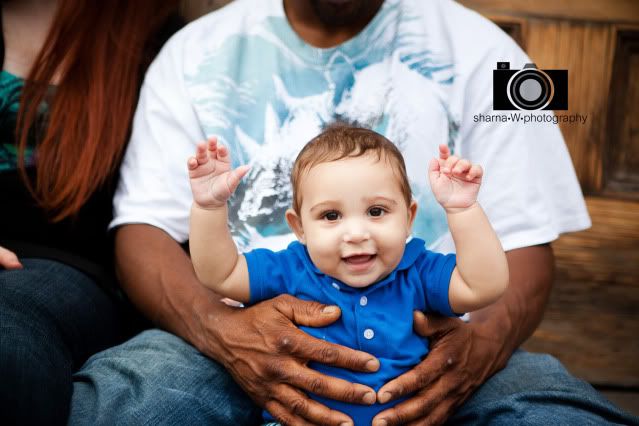 Hardly think that these guys are Yankee's Fans!