Handsome young man - happens to be the son of my kid's pediatrician (whom we love dearly). I can only hope my boy turns out just like him - I asked him what he had in mind for his senior images and he told me "whatever you think my mum would like." So cool to hear when you are a mum to a son. I know it's not every young man's dream to have his senior images done so it just melts my heart when they come out with this. You did great Max. Thanks for hanging out with me.
Just LOVE this location. I could shoot here all day long!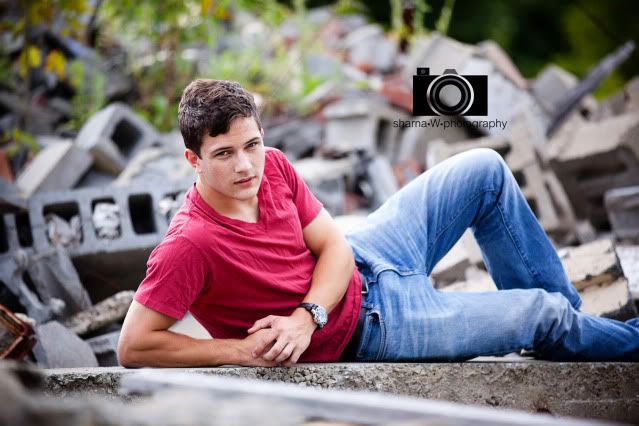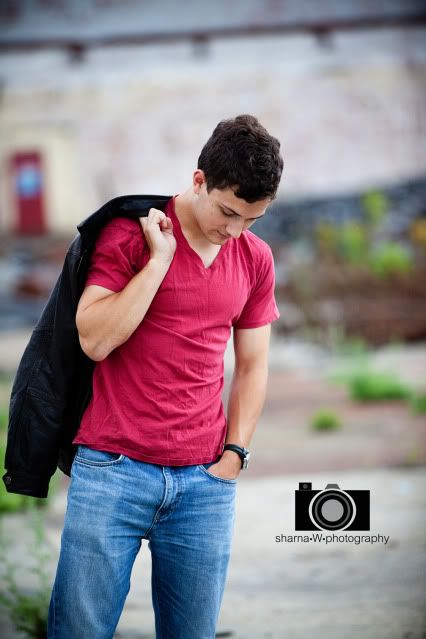 Just love that mum and dad came to Max's session so I just had to grab a quick image of them too!