Are you ready? Took the kids out to a field south of town this past weekend to do some portraits. I just love open fields like this. It makes me want to pull off onto the side of the road and go lay down in the long tall grass for a few hours.....if of course the mosquitoes around here wouldn't carry me off to another land. Thankfully they weren't out this night (or didn't like the bug spray I used!) otherwise we would have gotten even less accomplished than we did. Turns out this grass is not the kind that would make for a comfy resting place. It was hard and spikey. But unless I tried I would have never known. So sit back and enjoy the Wilkerson kid overload.
Up first, the darling little Charlotte. Such a sweetie.
And the "I love you 88" Mr Peyton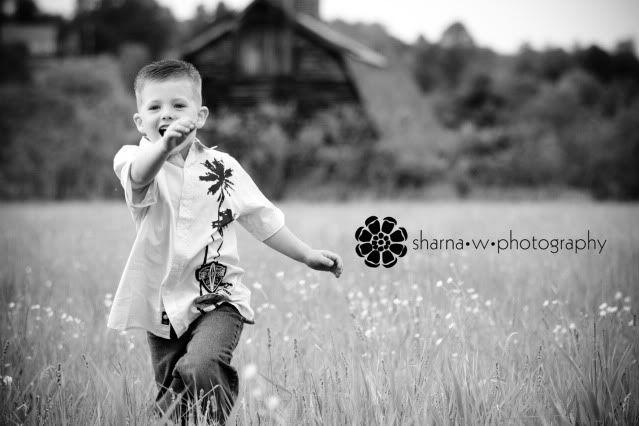 And the fabulously worn out photographer's child, Miss Bella.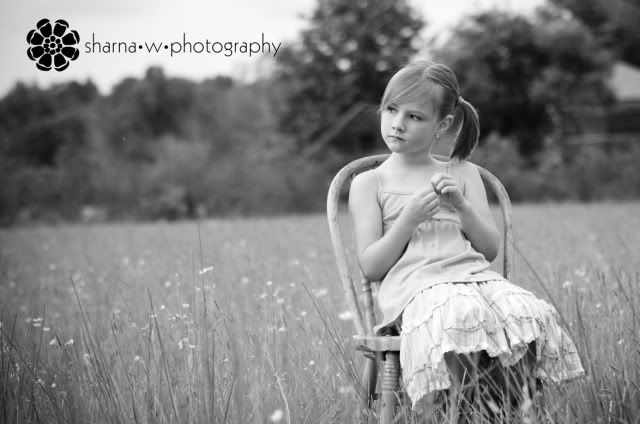 And lastly, all three together. Doesn't it look like I am torturing them?