I had a newborn session this afternoon and boy oh boy did this little guy make us work. He was wide awake for 95% of the session. We were determined to wait him out and he finally graced us with about 5 minutes of sleep. I sure hope he sleeps better for mom this evening. We got some great images. And he is doing a great job of focusing those amazingly wide open eyes.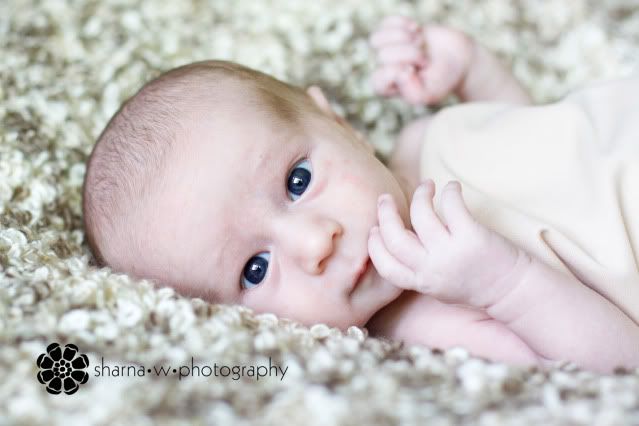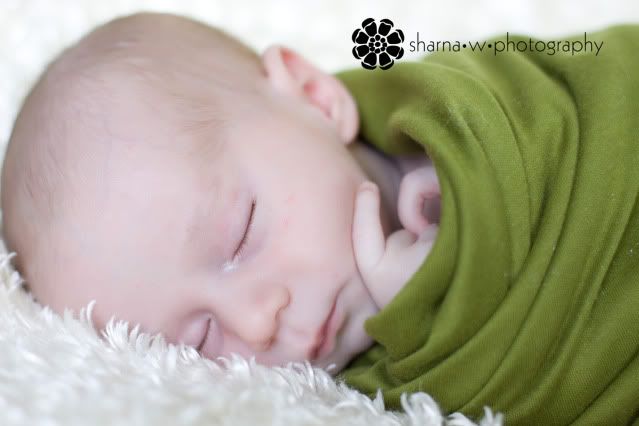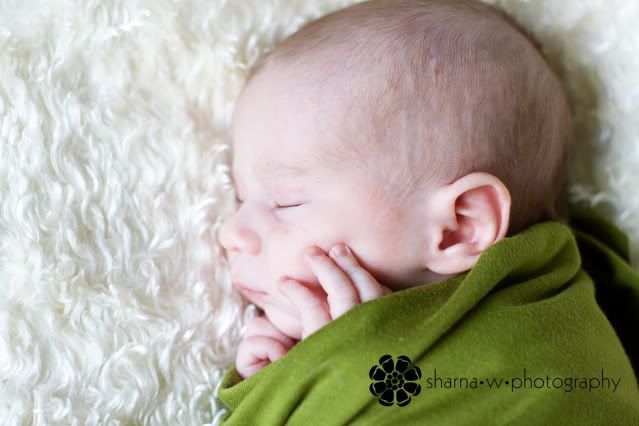 I've been dying to try this little scale.....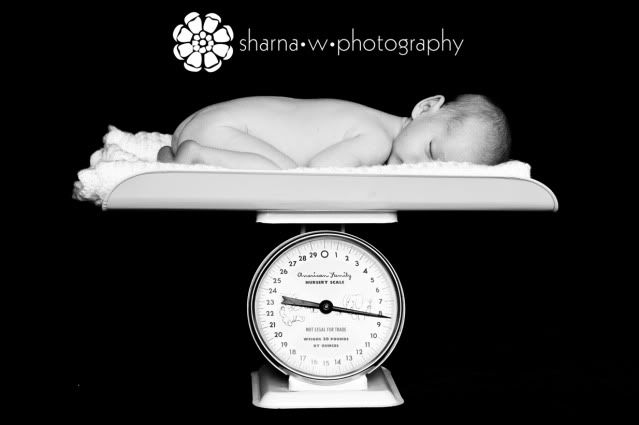 And last but not least...... this incredibly cute little elf hat was crocheted by one of my closest girlfriends Kristin Kebalka. She is amazingly talented. Thank you Kristin. You do incredible work.