Thursday, July 9, 2009
Bad Joke????????????
Seriously, did someone tell a bad joke. These guys crack me up!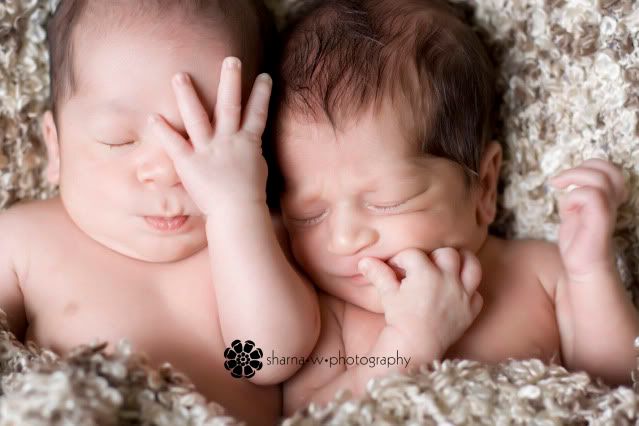 sharna W designs
If you would like to schedule a portrait session or would like information regarding my photography, please email me at
sharnaw@hotmail.com
. Please put sharnawphotography in the subject line so I know to open it.