Had some fun on Monday afternoon. The temps were in the 40s which made for a nice time. Bella turned 7 earlier this month and a week later she lost her first tooth, not the brown one that we are all eagerly awaiting but one of the bottom ones - it's a start. Neither Peyton nor Charlotte were too into the shoot but we managed to get a few of them regardless. We had another little friend along that afternoon so Peyton was definitely not interested in having his portraits done. And they found a little frozen section of ice in the swamp that they couldn't resist breaking (and falling in to!). Then there's Charlotte, all she wants to do these days is hang out in her underwear and watch tv, lazy little thing! Thankfully Bella indulged me......and then asked if she could have a dollar since she did so well posing for me. Oh boy, you know where this is heading. Now I have to pay her to pose for me. So glad I got this shoot in as today we got about 10 inches of snow. And built a big old snowman. See more of him in the next post. The adorable hats my girls are wearing were made by my dear friend Kristin Kebalka. I have her contact info available if anyone is interested in her handy work. She is fantastic with knitted/crocheted things.
So here's a few of my favorites. So glad they got their dad's genes. Aren't they cute?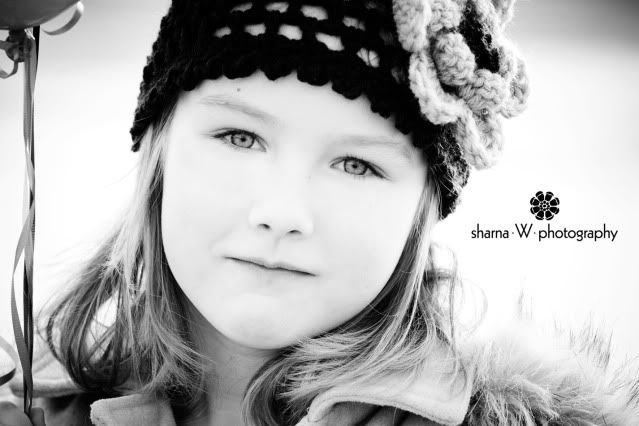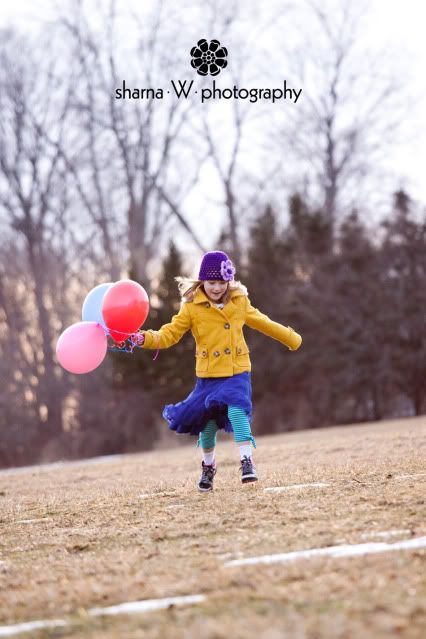 Mostly Charlotte just did this......