This was a first for me - not the family session as I've done plenty of those - but the proposal during our session. The adult children were home for the holidays and Trevor wanted to pop the question during our session. I was so excited I could hardly stand it. And I must admit I was a little nervous about having enough room on my card at just the right moment. But it all worked out and it was just perfect. And of course she said YES!!!!!
So here's Mum who booked the session with me:
Her gorgeous daughter who's hair I wanted to steal something fierce - seriously are those not the best curls ever!!!!!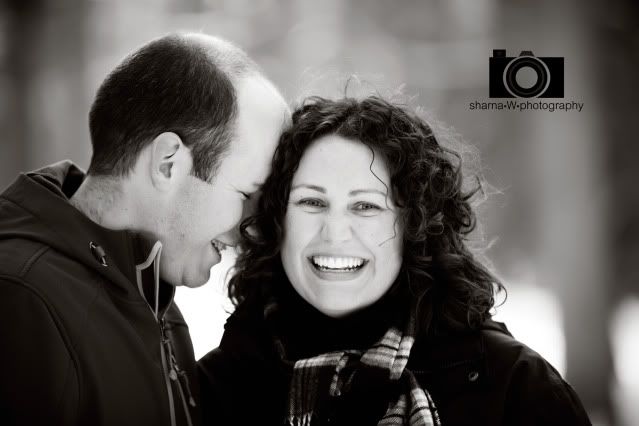 And son Trevor:
And of course gorgeous Brooke who had no idea and is just so expressive - the best smile ever!!!! Although this one doesn't highlight that.
And one of the reason I love family sessions so much - when they bring their own props!!!! LOVE LOVE LOVE this toboggan and their bikes - the doggie bike helmet takes the cake though.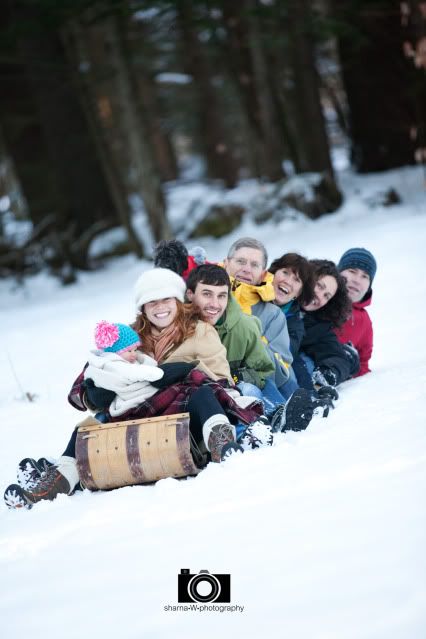 And the whole crew together: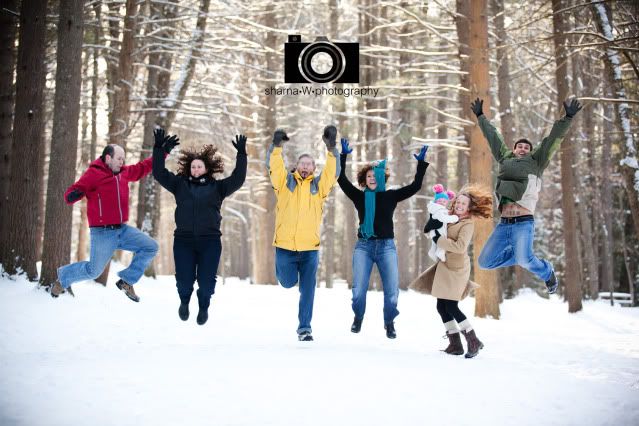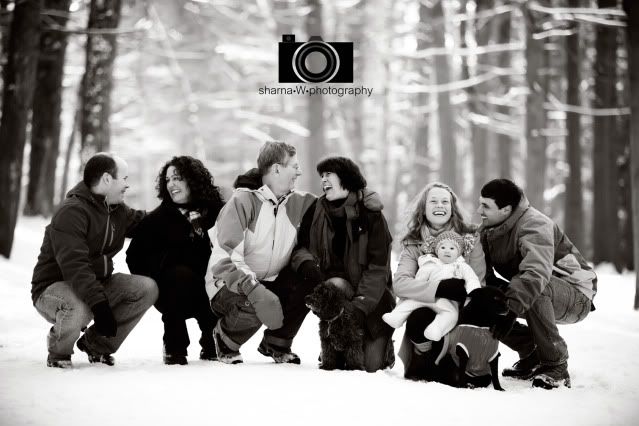 Thanks guys - and congratulations to everyone, especially Trevor and Brooke!