I love all my clients - and I love to see what they order from their gallery. And don't misunderstand me, I love it even when you order just one 8x10. BUT, my heart does an extra huge leap when you order one of these. So you can imagine my delight when I got this order in last week. I was just so in love. Especially cause this little guy gave us a rather tough time. But our goal was to get one, just one image that would be appropriate for a large canvas. This one is a 20x30 inch gallery wrap canvas. I am in love. Look at this baby! And the mum left an extra wonderful message on my machine saying how much she loves it too! So if you are considering a session with me, know that these are definitely worth the investment. To see one giant image of you and your loved ones on the wall is worth every penny....and more.
So please excuse the crappy product photography - it's not exactly my specialty - but it is what it is!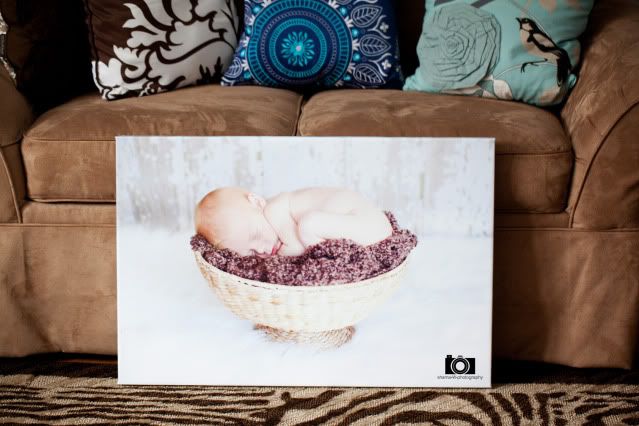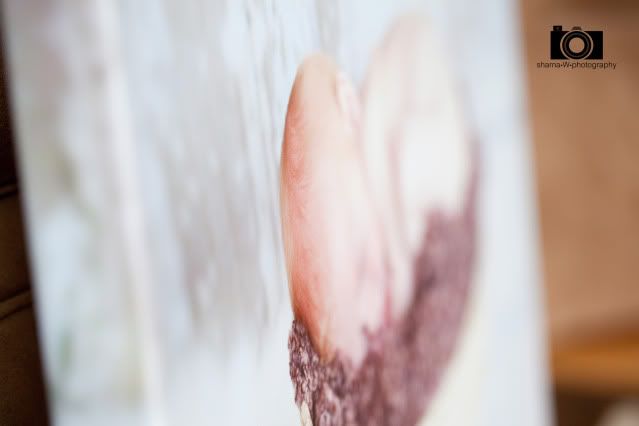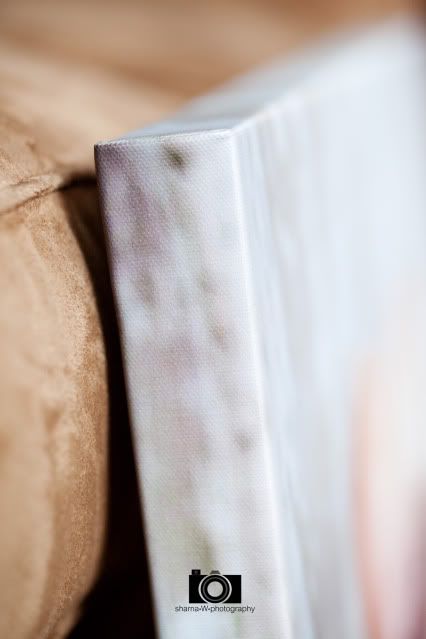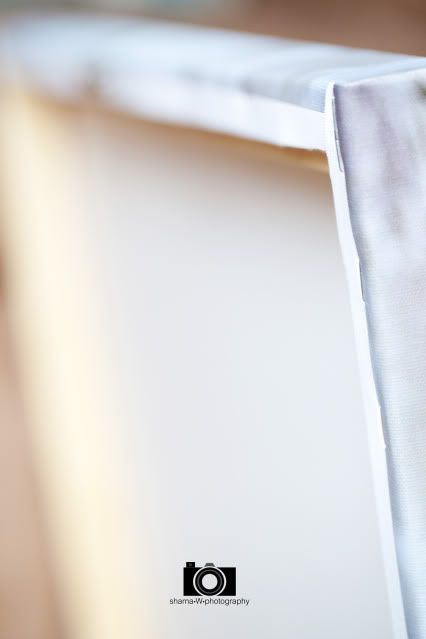 And a few days later I received this one of my children. It's actually a little bigger at 24x36 (2ft x 3ft) and to show the scale of it - the frames on the wall are 15 inches square. And yes, my baby picture is on the wall! Obviously I didn't take that one.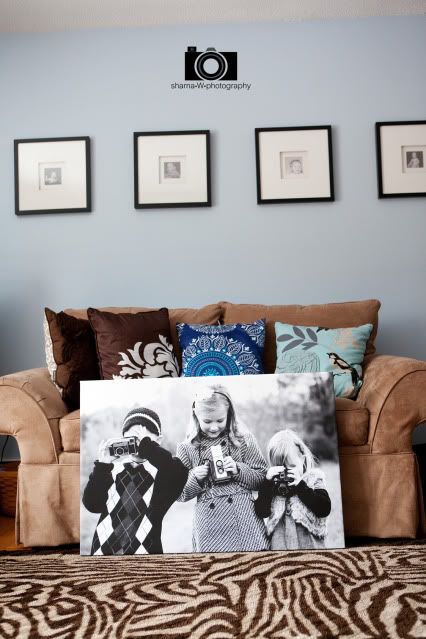 Over the next few weeks I hope to showcase a few more products that I offer so you get a better idea of what stuff looks like and I am not left with my miserable vocabulary trying to describe it.