I shot
this guy's newborn images
a year ago - yep that's right a whole year. Where oh where did the time go? I am simply amazed. He is just a big ball of yum!!!! I wanted to put down the camera and just play with him all night and ok, you got me - squeeze those chunky thighs. Wow is he a cutie.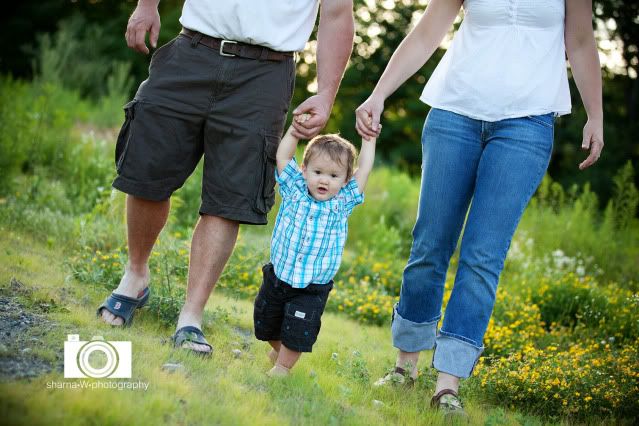 Mum organized a "smash the cake session" and had Heidi from
Heidi's Simply Sweet Creations
make this amazingly awesome cake. Not only was it fabulous to look at - it tasted yummy too!