I finally got out today with the two girls to try to capture some images for Charlotte's 2nd birthday. We were about 5 minutes into shooting when the flood gates opened and I lost her. Memories of Bella's 2nd birthday shoot came flooding back. The tears, the tantrums, the "how dare you be more than three feet away from me Mum." It went down hill fast. But, I did manage to get a shot or two that is decent enough. She's such a cutie, and such a loving girl. She loves to be held and cuddled which of course leaves me in my glory. I'm trying to hold on to these times for as long as possible as soon she will be too big and too independent to snuggle this much.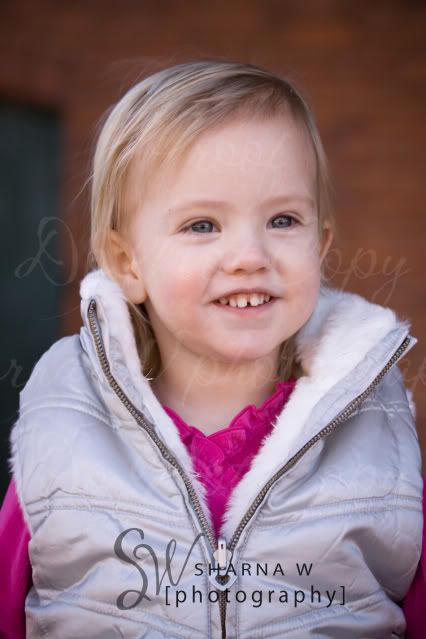 And this is where we lost her - only tears from here on out!
Just pitiful isn't it. It's so hard being two!