You know, we travel all around the world seeking out beautiful places when in fact some of the most gorgeous places are right down the street. I see this hill as I drive out of my neighborhood every morning. And every morning since I saw it lush and green this past spring, I have thought about how great it would be to shoot up there. It happens to be the backyard of one of my client's neighbor's farm. Gosh, if I lived there I think I would have to hike up there everyday just to get a glimpse of the view. We trekked on up, dodging electric fences and cow patties. But boy was it worth it. Felt like we could reach out and touch the moon. Just glorious. And a wonderful family to spend the time with too. Thanks guys.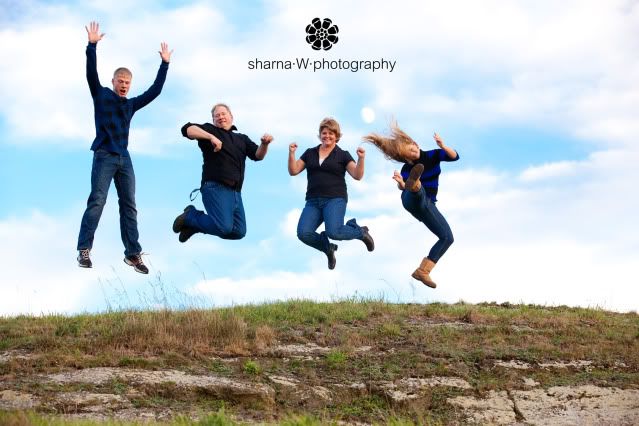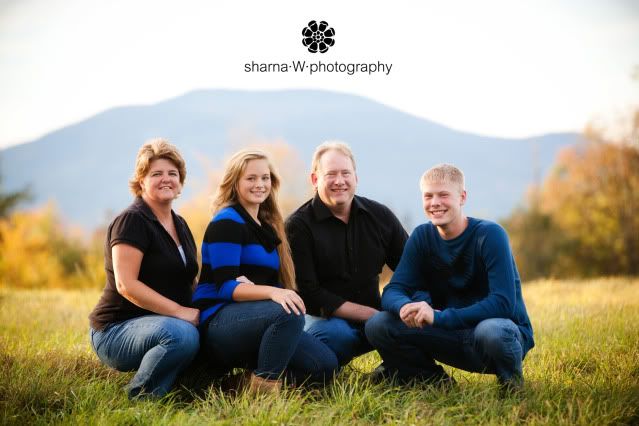 Some onlookers - I hear it's a good thing that the farmer penned them up for our session. I hear they're a little feisty!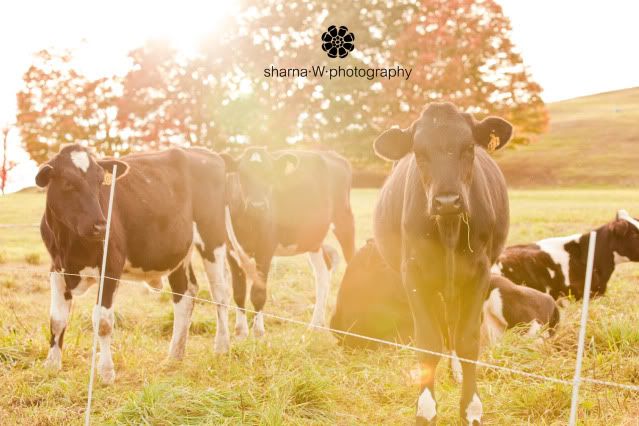 And talk about feisty........