I was so lucky this past weekend - I got to shoot this gorgeous couple before they went to the prom. And not only that but I got to shoot at this super cool location - "In The Garden Greenhouses" owned and operated by Tom and Jean Petrin. It's special people like them that really help make our sessions the best they can be. So thank you Tom and Jean. And please, if you are in the market for some plants or garden ornaments this spring pay them a visit. They have great inventory. On another note Tess' hair was done by Luann at the Locksmyth Salon on Washington Street - it just looked amazing.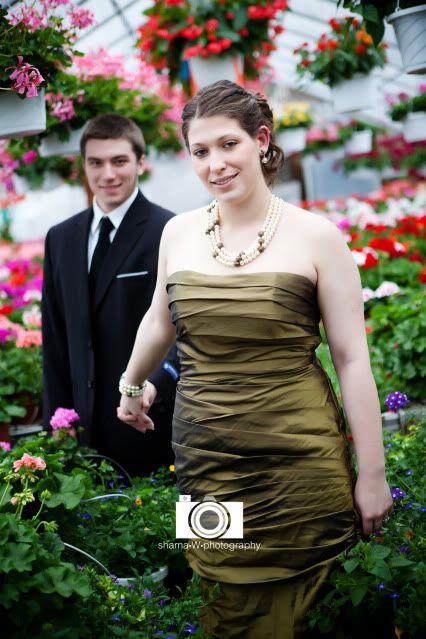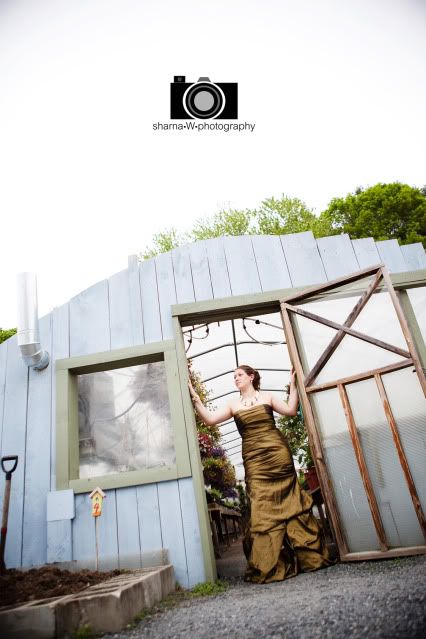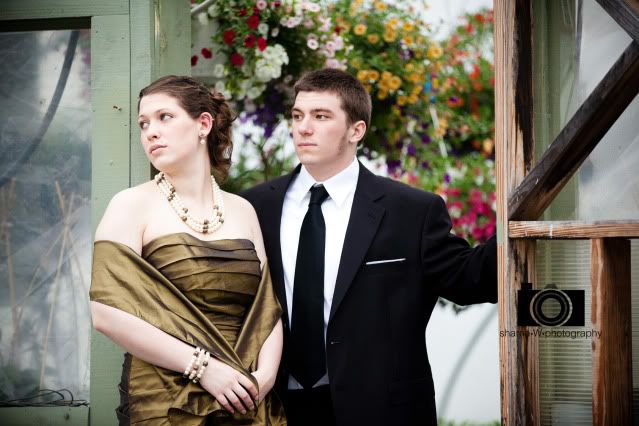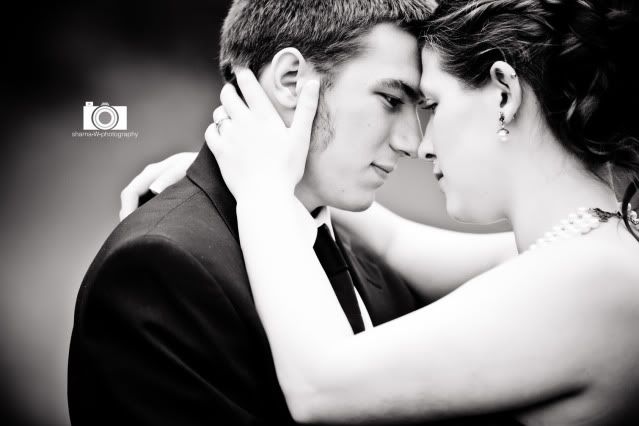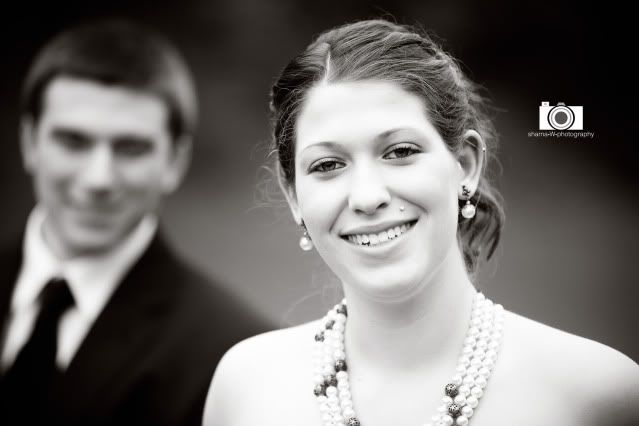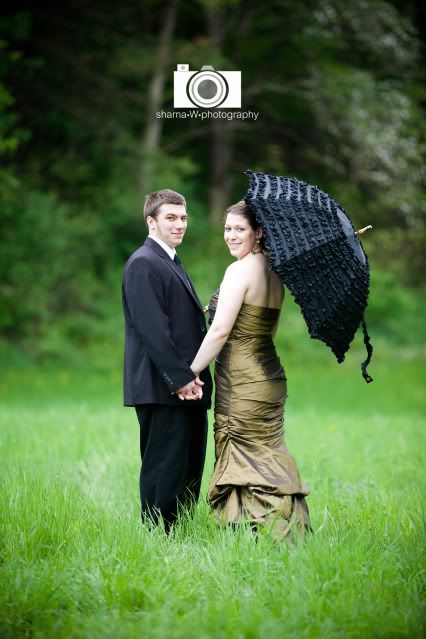 This little gal wasn't realy impressed that we were not playing with her. So she blessed us:
Such love from Mumma!