This little girl is one of the sweetest little things ever. She is only 3 weeks younger than my Charlotte and had her mummy and daddy not moved away I am sure they would have been good friends. She has the longest hair, especially when you consider that it takes my girls five years at least to grow hair this long. She was such a trooper throughout our session. Even when she had had enough she was super cute.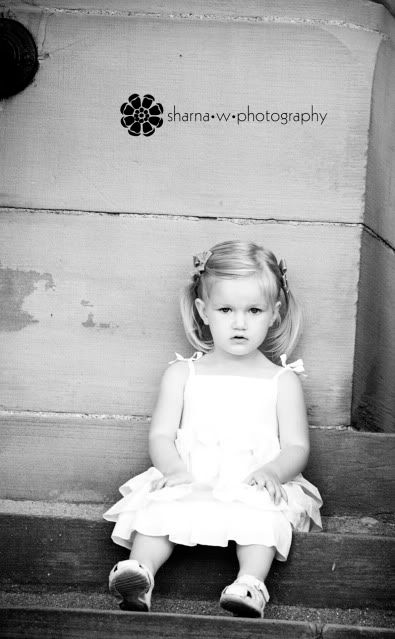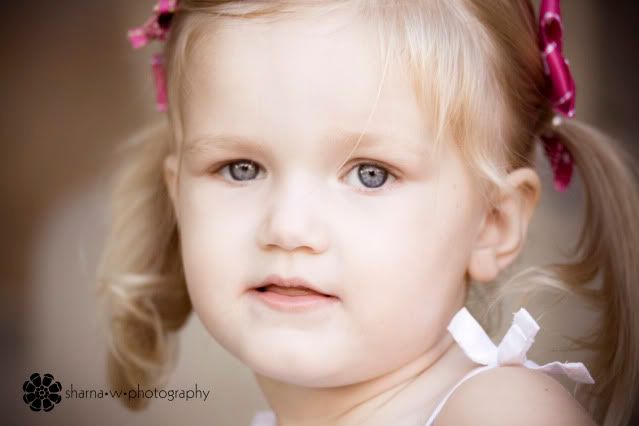 There's something about this angle that really captures my heart. It's happened with all my children and continues to be a driving force in my sessions. Just love it!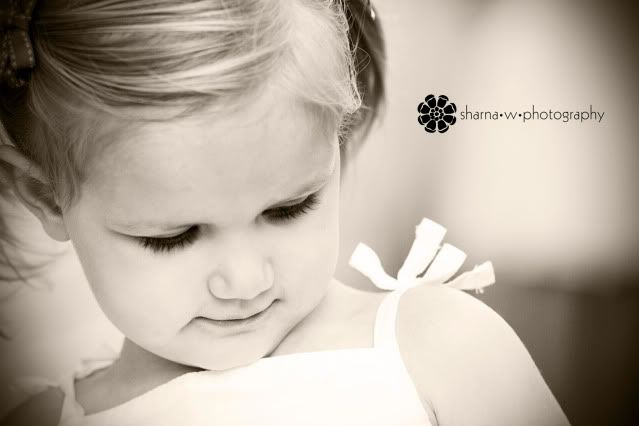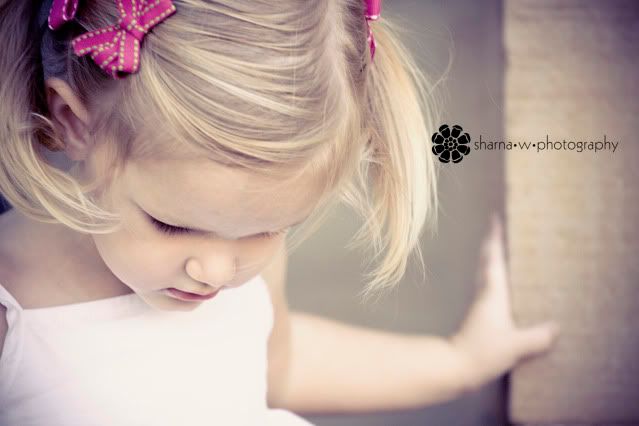 And a special time with mummy and daddy - I just love the little sister's foot poking out too!