One of the absolute highlights of my recent trip to Australia was my cousin's wedding. I haven't had much time since my return to work on his wedding images but I wanted to get at least a couple up here to show I am making a little progress!!!!! Really I am.....please forgive me guys. I promise to keep working on them. You couldn't get more Australian than sharing your wedding day with kangaroos. I was so tickled that they let me be a second shooter at their wedding and even more tickled that the kangaroos came out to watch the happy bride and groom get their portraits done. I was just buzzing with excitement. Enjoy the preview guys. I had so much fun creating these for you.
The happy couple........so very much in love. With some pretty awesome onlookers.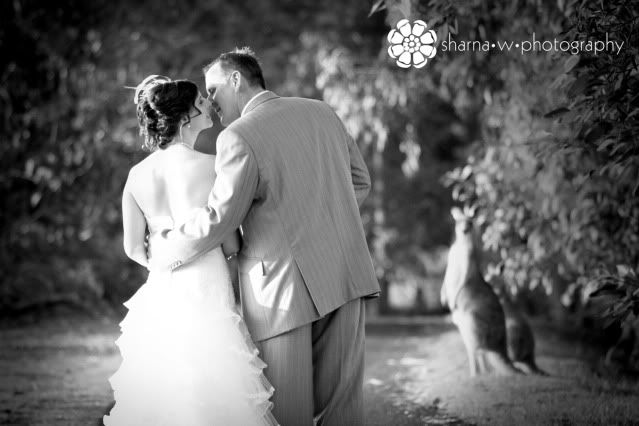 The gorgeous bride.....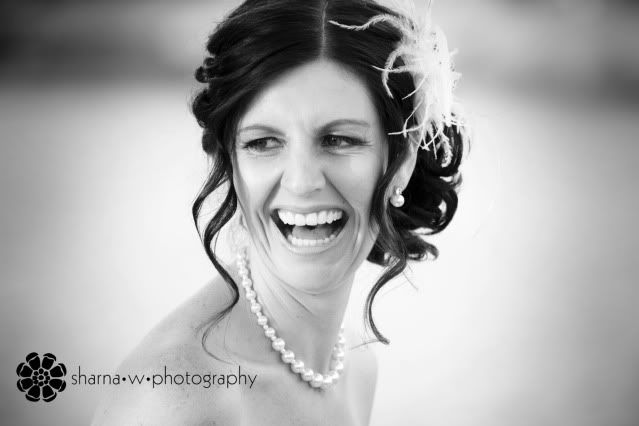 Their adorable little girl...who also shares my birthday.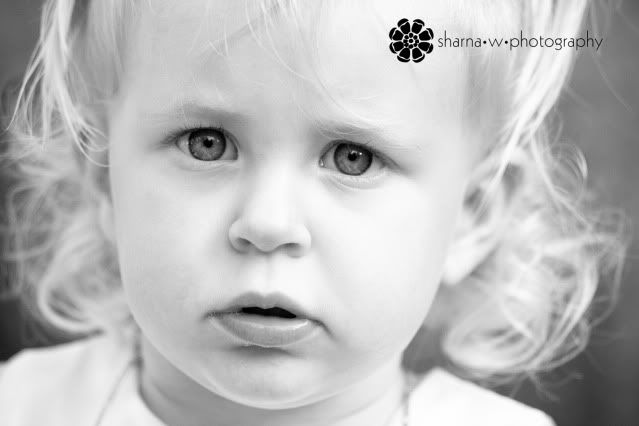 And her again playing with some new friends....
Who wouldn't want these guys to share in their wedding day?