First up I need to give a huge thank you to this family. I had their session planned for several weeks but what we hadn't planned on of course was my father passing away the day before our session. So needless to say, I wasn't totally on my game that day. We did, however, have a great time. K and C have two boys and are expecting, hopefully any day now, a little girl. We are all super excited about this little one. K will mark my first belly to baby and beyond plan and I must say I am beyond thrilled that it will be with her and her little girl. I know you are beyond ready for not only this little one to be here but also your gallery. Thanks so much for your patience K. I promise to have it to you sooner rather than later.
Her two boys: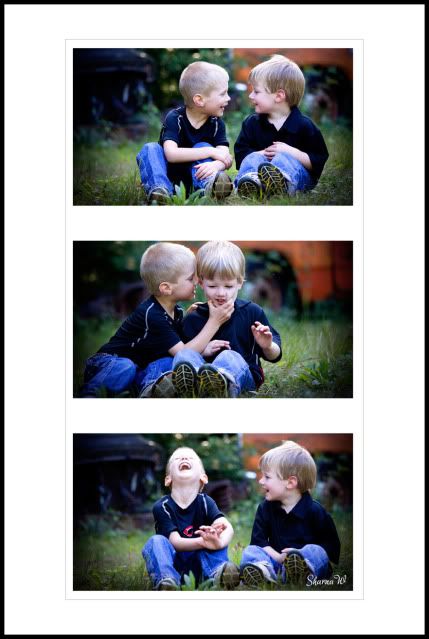 Her devoted hubby: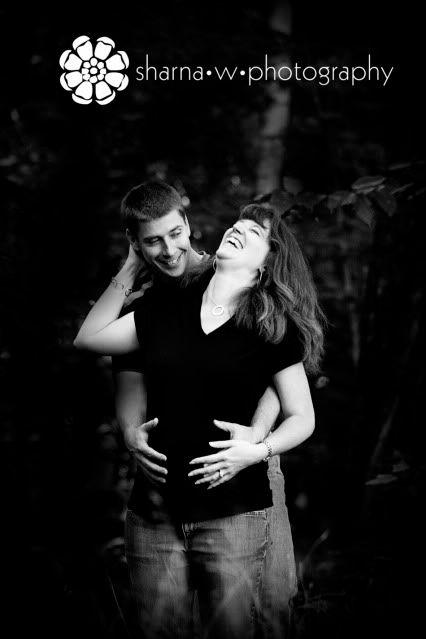 And her gorgeous baby bump!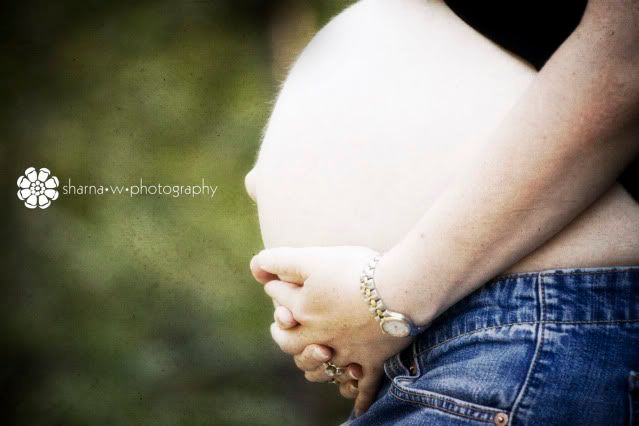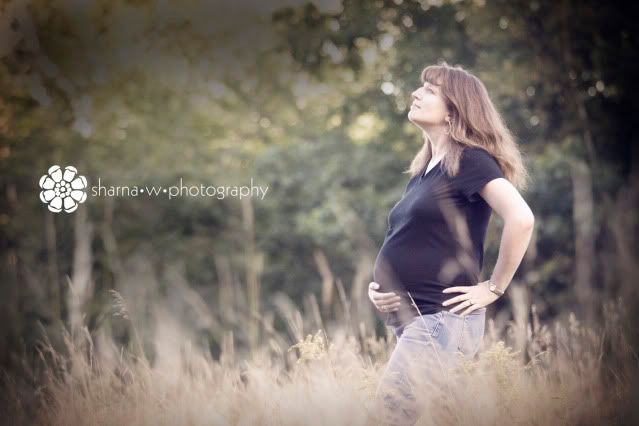 Can't wait to meet the little darling!