Had a session on Wednesday that was just fantastic. It had been in the planning stages for several weeks. Our day finally arrived only to be met with frigid temperatures and a 90% chance of rain so after rescheduling once we actually got it in. And what a great day we had. Mum had wanted her daughter captured but we also got her son in a few and an extra with their exchange student who is with them for a year. This was a photographer's dream session. I had always admired the location we shot at but never knew the owner of the property. After one phone call, mum got it done!!!! Yahoo! Come the day of our session I not only get an awesome location but mum also arranged to have a vintage mustang for us to use. And not only that, the outfits were just awesome. She had planned everything down to the fine details. It was great. I think I'll have her write me a manual on planning a session. Just fantastic!!!! Things always go smoother when this much planning goes into it. And people are generally more excited about their galleries. Dream..........session. Thanks N.
Her handsome son.....
with added texture....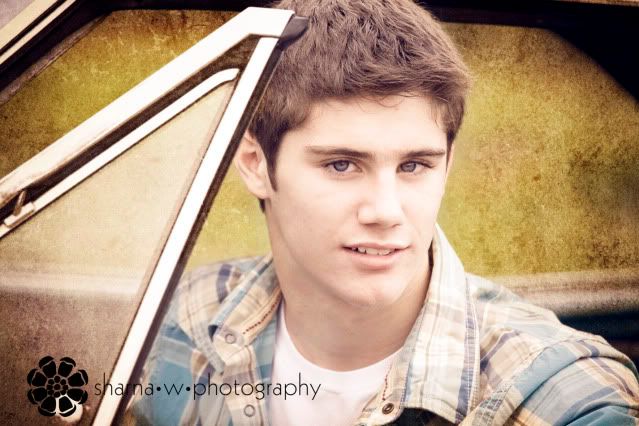 Their exchange student....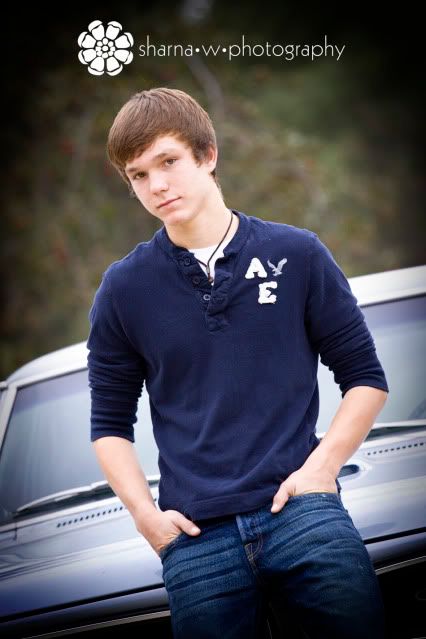 And the reason for this session, her gorgeous daughter.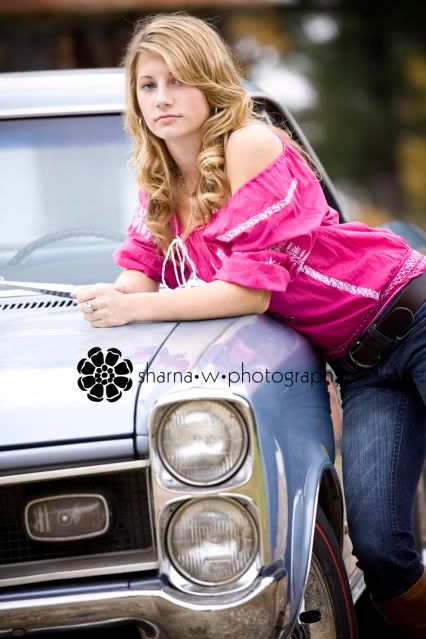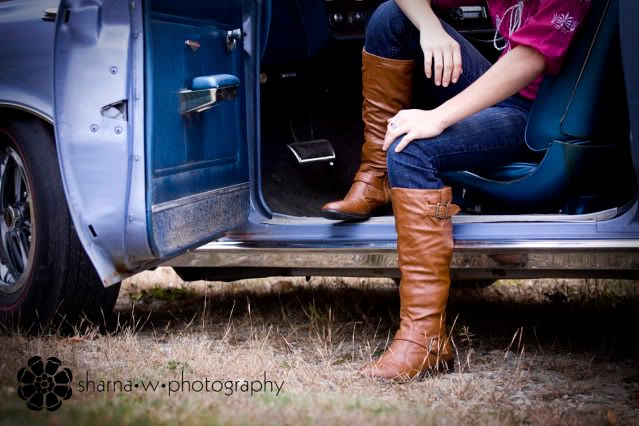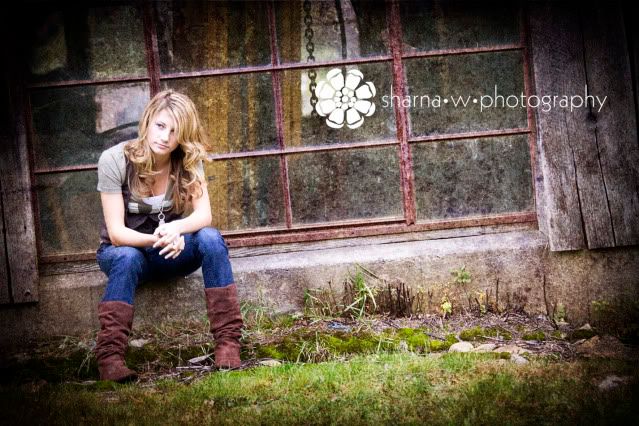 I hope it was worth the wait and all the planning.