I posted an image of this little darling a couple of weeks ago, promising to come back with some more. She's just a sweetie. She belongs to my best friend from high school and her hubby. I was happy to get the opportunity to capture her on film (so to speak anyway). Thanks Nole for the wonderful memories. Many Blessings to you and your family.
Don't you just love the dirty little nose.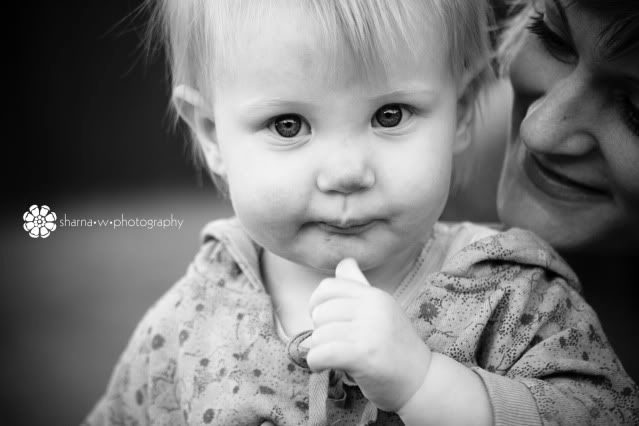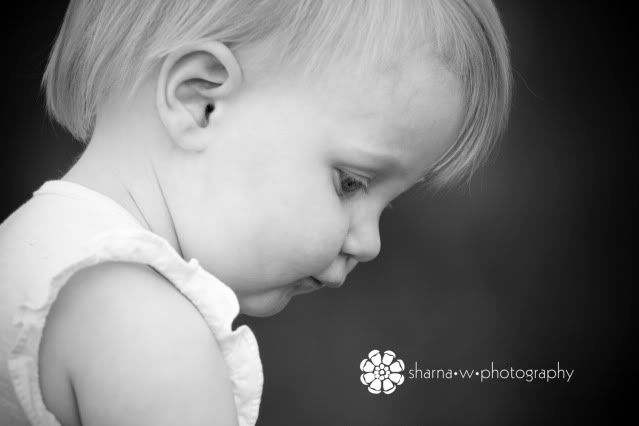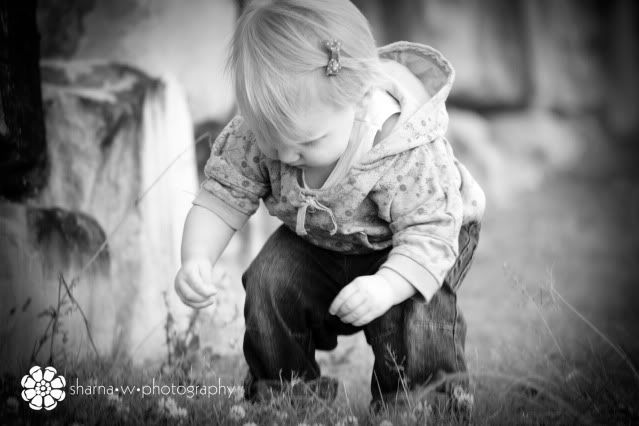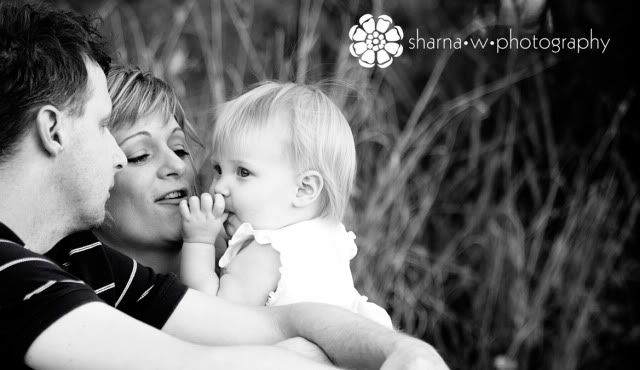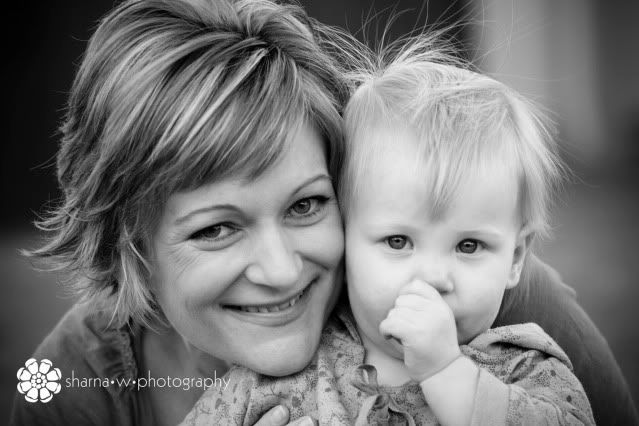 The girls watching Daddy......so adoringly.